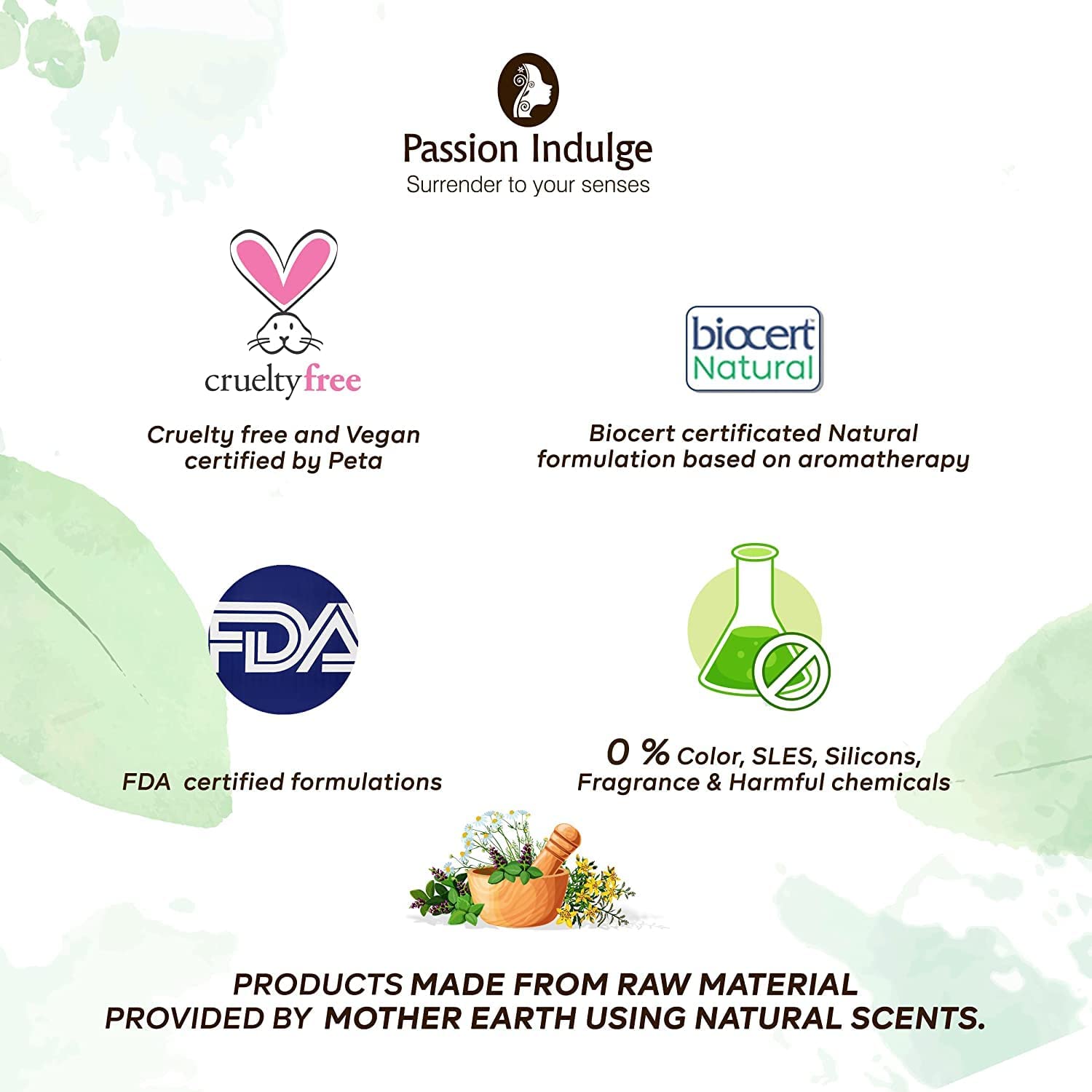 Pearl Black Charcoal & Clay Face Scrubb for Dirt, Blackheads, Deep Pore Cleansing | Anti-Pollutant and Remove Dead Skin Cells | 250gm
Sale price
Rs. 680.00
Regular price
Rs. 800.00
Tax included.
"Very good product. My skin is so sensitive nothing suits me easily but this one has rather improved my skin"
"Wonderful❤️"
This is a terrific product,I have very sensitive skin by reading the reviews I bought this face wash.This product does wonders to my face.Acne is completely under control and even the marks are fading away gradually.
"I have been using this since a long time Such a nourishing cleanser and the best care ."
"Amazing product"
I have been using it for blemishes past a week and I can already see the difference It's really good! Since it's cheap pls do give it a try! It's definitely worth it.
"This product is a big big yes for my mother"
She just loved how her complexion became lighter after regular use of this product.