Our Story
Passion Indulge Pvt Ltd is a Aromatherapy Based Natural Herbal Cosmetic Skincare and hair care Company. Passion Indulge offers high quality, natural, handcrafted, vegetarian therapeutic cosmetics based on the healing power of essential The Products at Passion Indulge are conceptualized and developed under the guidance of our Ayurvedic & Cosmetic Doctors, & Experts. Our experts through their constant research on natural cosmetics ingredients, especially the pure essential oils, provide the healing range of natural cosmetics!
Our product range is completely based on simple principle of "Do your bit for Mother Earth"; all the ingredients in Passion Indulge range are carefully selected from the Natural Ingredient List of Eco-Cert.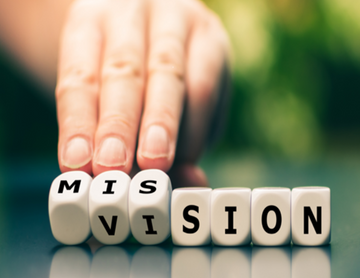 Vision & Mission
Vision of Passion Indulge
To become one of the
leading conscious brands, offering targeted solutions in the segment of beauty and wellness in India and globally.
Mission of Passion Indulge
To provide
sustainable, authentic, and holistic solutions for skin, hair and body care using the principals of aromatherapy under Ayurveda and plant science.
Core Values of Products
One of the few brands in India using PLANT BASED - ECO CERT based raw materials in products (ECO Cert is a French body giving Certificates to natural ingredients).
Passion Indulge products are PETA certified and are VEGAN.
Products are made from Vegetarian sources using aromatic essential oils which are known for its therapeutic use.
Products does not contain any harmful chemicals, Artificial preservatives, parabens, phthalates or artificial fragrances.
Products are based on ancient art of Ayurveda and Aromatherapy principles in modern format.
Products are present in Bath, Body, Skin Care , Hair Care and Facial care Segments.
Products and Plants are certified By Bio-Cert, for its Natural ingredients and the process.
Passion indulge manufacturing plant is based in Roorkee, Haridwar, Uttarakhand state.
Over 90 % of work force of passion Indulge are ladies.
Plant is also ISO certified and Products are licensed By FDA.
Passion indulge supports local Communities by buying local grown herbs and essential oils from farmers in Uttarakhand state also know as power house of natural Flora and Fauna in India.
Proudly Made in India for the world !
Sustainability and Mindfulness
We believe that luxury and sustainability go hand in hand. We use naturally-derived ingredients to consciously formulate 100% Vegan, Cruelty-free products that are never tested on animals. We don't use parabens, phthalates, SLS & harmful ingredients and all our products are non-toxic, 100% safe to use.
Certified By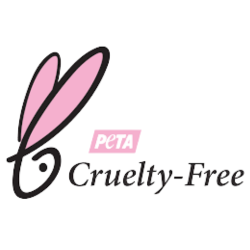 PRODUCT& MANUFACTURING INFORMATION
Shelf Life: 36 Months (from date of Mfg.)
Mfg. date, Batch number, MRP (inclusive of all taxes), Net
weight see individual product.
Country of Origin: India
Manufacturing Information -
All our products are manufactured & marketed by Passion Indulge Pvt ltd
Khasra No 143, Village Matlabpur, Roorkee ,Haridwar, Uttarakhand – 247667. INDIA
*As our products are made with natural ingredients and made in small batches, there may be slight variations in their color and fragrance.
Customer care  +912261580806 ,  E-mail-info@passionindulge.com