Passion Fassion Gold and Silver Shimmer Face and Body Lotion with Vitamin A and C | Fragrance | Party Look | Glowing Skin | Natural & Vegan - 100ml
Sale price
Rs. 680.00
Regular price
Rs. 800.00
Tax included.
This is a shimmer lotion with the goodness of Jojoba oil, Shea & kokum butter for deep hydration.
This lotion also provides sun protection.
Avoid direct contact with eyes. Do a patch test before first use.
Apply adequately all over the face and body, for that bright shiny look.
Can be mixed with your other moisturizers safely, for your routine use.
Passion Fassion Gold and Silver Shimmer Face and Body Lotion with Vitamin A and C | Fragrance | Party Look | Glowing Skin | Natural & Vegan - 100ml
Sale price
Rs. 680.00
Regular price
Rs. 800.00
Ingredients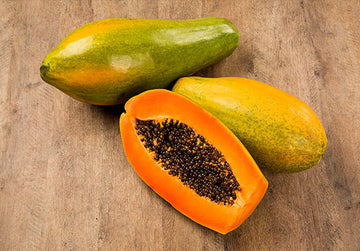 Papaya
Natural hair retardant plant enzyme derived from papayas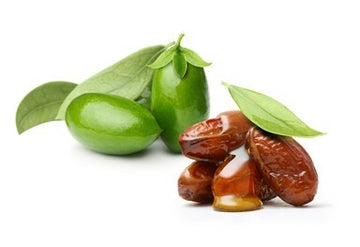 Jojoba
It is highly recommended for those with dry and oily skin as it regulates the sebum produced on the skin and controls the greasy texture. It is also great for hair care.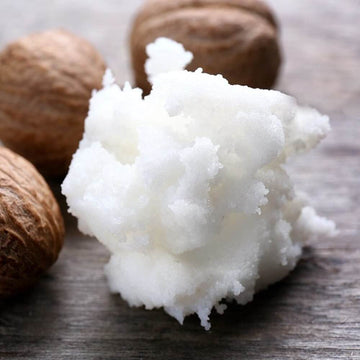 shea & kokum butter
Shorea Robusta, also known as Sal Tree or Shala, is a well-known tree that can be found all over India and neighboring countries. Its astringent properties make it very beneficial to skin and hair. Sal Tree is a powerful astringent.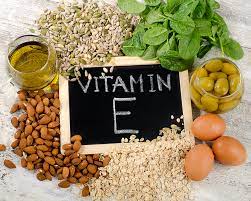 Vit E
Vitamin E is a fat-soluble vitamin that acts as an antioxidant, helping protect cells from damage throughout your body
"Very good product. My skin is so sensitive nothing suits me easily but this one has rather improved my skin"
"I have been using this since a long time Such a nourishing cream and the best care."
"Amazing product"
I have been using it for blemishes past a week and I can already see the difference It's really good! It's definitely worth it.
"This product is a big big yes for my mother"
She just loved how her complexion became lighter after regular use of this product,as it contains licorice,it is a natural lightening agent,it also reduces the deficiency of melanin in our skin
"Nice product for all skin type"