Hair Proteinz Spa Inbuilt Protein Booster 100gm | Nutrition for Hair | Repair Damaged Hair | & Papain Conditioning Shampoo 200ml | Hair Fall Control | Soft & Shine Hair | Natural
Sale price
Rs. 756.00
Regular price
Rs. 890.00
Tax included.
SHAMPOO - Papain Shampoo is a rich blend of Botanical extract like Hibiscus extract, Amla extract, Brahmi extract which together reduces the oilyness & control dandruff & Nourishes & Soften your hair, suitable for all hair types.
Natural herbal formulation tends to change color over time. However, the product efficacy remains unchanged.
"This is an aromatherapy based natural herbal cosmetic .Manufactured from 95% plant origin ingredients."
HAIR PROTEINZ SPA - Hair proteinz spa (inbuilt protein booster) the Passion Indulge hair proteinz spa contains argan oil, keratin protein, artichoke extract, and ylang-ylang oil. It helps to repair damaged hair, fall control and protein moisture balance.
Hair proteinz spa is designed to straighten the hair, nourish the roots & revitalize the scalp.
Helps to normalize oil secretions, increases cell metabolism, blood circulation at the roots, and repairs damaged hair.
Hair proteinz spa is a rehydrating therapy that restores vital oil and moisturizes for a smooth texture that begins at the roots.
It is basically a protein-moisture balance formula that helps to make your hair strong, bouncy, smooth, and shiny, while simultaneously dealing with dandruff, damaged hair and hair fall control.
Avoid direct contact with the eyes. Do a patch test before first use.
SHAMPOO - Apply enough shampoo on wet hair. Gently massage shampoo over the entire scalp area and allow it to remain on your wet hair for 1 minute. Rinse hair thoroughly.
HAIR SPA - Apply Hair Proteinz Spa from root to tip, across strands in your hair. Spray water after application of hair spa. Leave it for 15 mins. * Wash with cold water. Pat dry.
Hair Proteinz Spa Inbuilt Protein Booster 100gm | Nutrition for Hair | Repair Damaged Hair | & Papain Conditioning Shampoo 200ml | Hair Fall Control | Soft & Shine Hair | Natural
Sale price
Rs. 756.00
Regular price
Rs. 890.00
Ingredients
Argan Oil
Originally used by the Amazigh people of Morocco for its numerous properties, Argan Oil today is one of the most sought after products in the beauty industry. Being endemic to the Morocco region, and owing to its inability to cultivate it anywhere else in the world, Moroccan Argan Oil is a rare find. Traditionally, argan seeds were collected from the dung of local goats and then processed to produce the oil. Today, the process is much more hygienic. Moroccon women grind the seeds and extract the oil with their own hands, which is then procured by us to formulate the finest beauty products.
Keratin protein
Keratin is the type of protein that makes up your hair, skin, and nails. Keratin can also be found in your internal organs and glands. Keratin is a protective protein, less prone to scratching or tearing than other types of cells your body produces.
Artichoke
Artichoke extract works as a protective shield to the cuticles in the hair shaft preserving the surface to leave both natural and coloured hair with high shine and brilliance, for hair that looks healthy, sleek and frizz-free.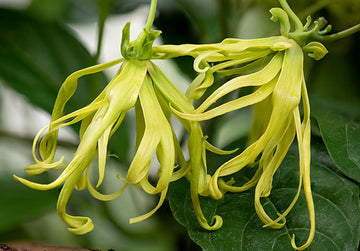 Ylang Ylang
Ylang ylang oil helps relax the body and soul, and is helpful for people suffering from insomnia, fatigue, and frigidity. The oil has a distinctly relaxing effect on the body and is often used for the alleviation of stress, anxiety, tension etc.
"Very good product. My skin is so sensitive nothing suits me easily but this one has rather improved my skin"
"I have been using this since a long time Such a nourishing cream and the best care."
"Amazing product"
I have been using it for blemishes past a week and I can already see the difference It's really good! It's definitely worth it.
"This product is a big big yes for my mother"
She just loved how her complexion became lighter after regular use of this product,as it contains licorice,it is a natural lightening agent,it also reduces the deficiency of melanin in our skin
"Nice product for all skin type"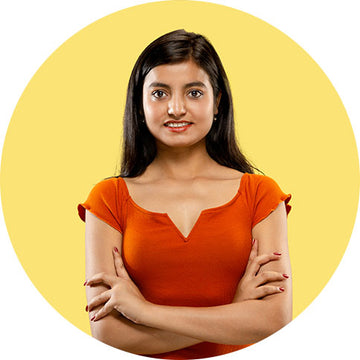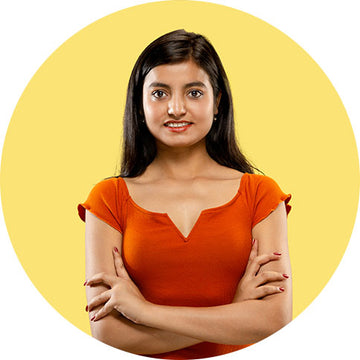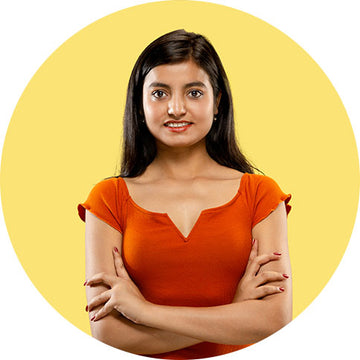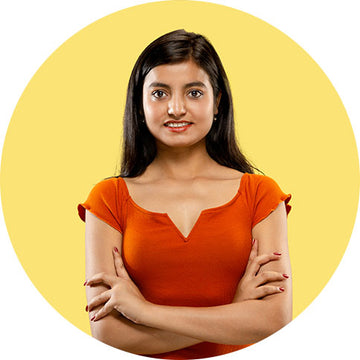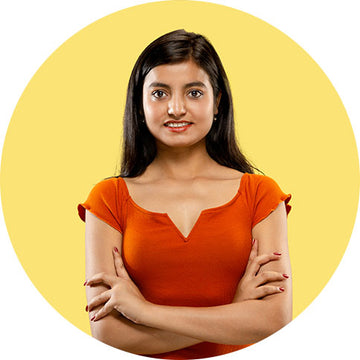 Customer Reviews
Natural
I love this. It keeps my hair soft and moisturized. I'm in between natural and relaxed hair
Not Bad
Kind of light not bad but I had so much better.
Impressive
I used this for the first time just yesterday, and my hair feels 90% softer than it has after using other products. I think I finally found the WINNER!
I love this hair care kit
I love this hair care kit! On my second tub. It's easy to apply and doesn't make your hair feel greasy. My hair feels super soft and is less frizzy after using it.