Kumkumadi 7 Star Facial Kit | Glowing Skin & Skin Brightening | Anti Aging | Anti Wrinkle | 16 Herbs | Moisturizing | Provide Nutrition |Natural & Ayurvedic | All Skin Type
Regular price
Rs. 1,615.00
Sale price
Rs. 1,615.00
Regular price
Rs. 1,900.00
Tax included.
Kumkumadi instant glow facial kit has 16 herbs along with Essential Oil, Saffron & Vetiver, Aloe vera, Shea kokum butter and a combination of vitamin complex (A,C, E & F) helps to cleanse the skin & Imparts instant glow, shin and brightness.
This kit contains:Passion Indulge Kumkumadi Natural Cleanser (30ml): Passion Indulge Kumkumadi Face Cleanser is an original Ayurvedic formulation of 16 herbs with saffron, vetiver and essential oils. This ancient Vedic wonder will impart a natural glow, shine and brightness to your skin. It will also improve your skin tone and give you clear and spotless skin. A combination of vitamin complex (A, C, E and F) in this face cleanser will lighten blemishes and remove impurities from the skin, leaving it refreshed.
Avoid direct contact with eyes. in case of contact with eyes. rinse with plenty of water.
Do a patch test before first use. Natural Product can also causes allergic reaction Discontinue if redness/ inflammation/ irritation occurs, Avoid using on inflamed skin.
Store in cool & dry place, do not refrigerate.
1) One Cleanser - 30ml
2) One Facial Oil - 10ml
3) One Face Scrubb - 25g
4) One Massage Cream - 25g
5) One Rose Water - 30ml
6) One Face Mudd - 30g
7) One Moisturizer - 25g
1) CLEANSER - wet face and hands. Take a small amount of cleanser and gently work up lather and massage. Rinse thoroughly.
2) FACIAL OIL - Apply 4-5 drops on to the face and neck in morning and night. massage well for 2-3 minutes so that the oil gets absorbed on the skin.
3) FACE SCRUBB - Wet the face and neck skin. Apply sufficient quantity of Face Scrubb all over and massage gently, Rub a little harder on forehead, nose and chin, if required. Rinse off the scrub with water. Dry the skin by gently patting with a soft towel.
4) MASSAGE CREAM - Take sufficient quantity and massage gently on face and neck. Take steam if necessary to deep cleanse the pores.
5) ROSE WATER - Take rose water on a clean cotton ball and apply in upward strokes on face & neck.
6) FACE MUDD - Apply Face mudd evenly all over face & neck avoiding eyes and mouth. Allow it to dry for 15-20 minutes and remove with wet sponge/ towel. Rinse with cool wtaer.
7) MOISTURIZER - Apply all over the face and neck with upward gentle motion.
Kumkumadi 7 Star Facial Kit | Glowing Skin & Skin Brightening | Anti Aging | Anti Wrinkle | 16 Herbs | Moisturizing | Provide Nutrition |Natural & Ayurvedic | All Skin Type
Regular price
Rs. 1,615.00
Sale price
Rs. 1,615.00
Regular price
Rs. 1,900.00
Product Benefit

Glowing & Brightening Skin

Anti Wrinkle

Anti Aging
Ingredients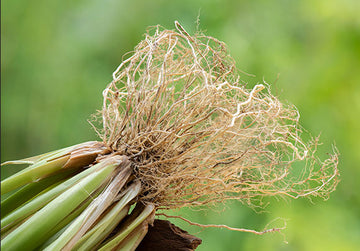 Vetiver
It has roots that are aromatic in nature. The oil distilled from its roots cures acne, dry skin, ageing skin, and skin irritation. Vetiver essential oil also helps in relaxing the body and mind.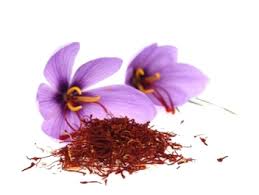 Kumkumadi
Made from natural herbs and oils, kumkumadi oil, also known as kumkumadi tailam, is an Ayurvedic facial oil that works like a miracle for the skin and is considered to be one of the most renowned and age-old Ayurvedic beauty secrets.
"Very good product. My skin is so sensitive nothing suits me easily but this one has rather improved my skin"
"This product doesn't smell the same as the one I use, I have a feeling that it is duplicate."
"Our family soap...moisturising and good for our skin"
"Nice product for all skin type"
"Wonderful❤️"
This is a terrific product,I have very sensitive skin by reading the reviews I bought this face wash.This product does wonders to my face.Acne is completely under control and even the marks are fading away gradually.
"I use it with all aloe tree range that includes cleanser toner and moisturizer. It has controlled my acne but skin still remains oily. Giving me a clear complexion. Happy with it"
"I have been using this since a long time Such a nourishing cream and the best care that you can ever provide to you hair in these lockdown phase It has good smell, gives a softening effect and shine to my hair"
"Amazing product"
I have been using it for blemishes past a week and I can already see the difference It's really good! Since it's cheap pls do give it a try! It's definitely worth it.
"This product is a big big yes for my mother"
She just loved how her complexion became lighter after regular use of this product,as it contains licorice,it is a natural lightening agent,it also reduces the deficiency of melanin in our skin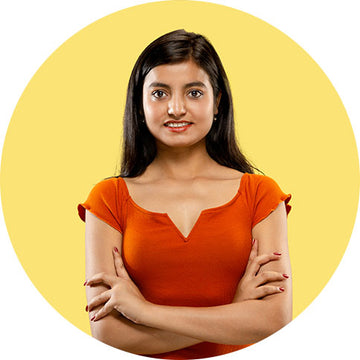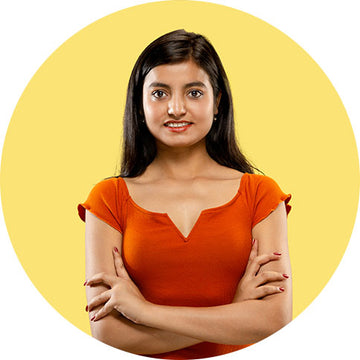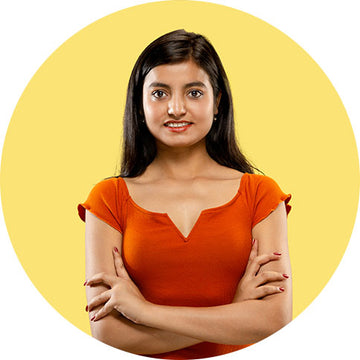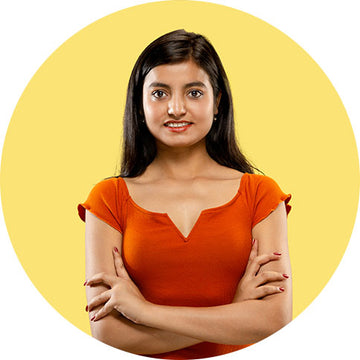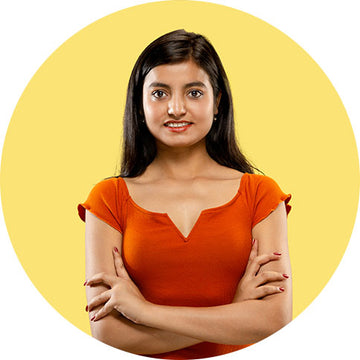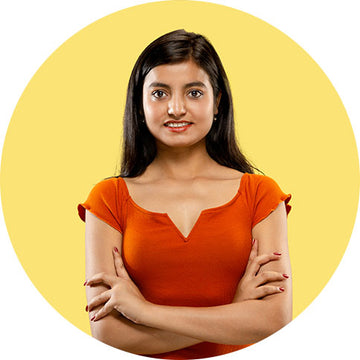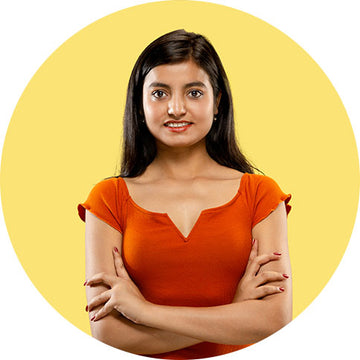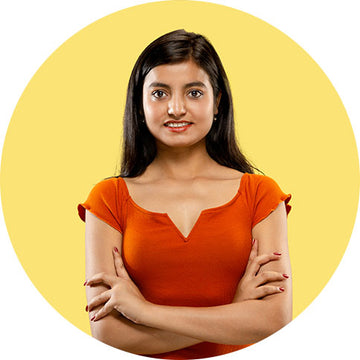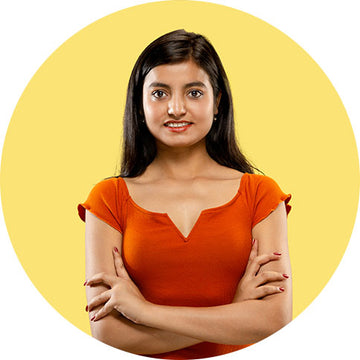 Customer Reviews
If you want to indulge in a spa-like facial treatment at home and achieve a glowing complexion, I highly recommend the Kumkumadi 7 Star Facial Kit. It's a true gem
It has provided my skin with the much-needed nutrition and hydration, leaving it looking healthy and radiant. This ayurvedic gem is a must-try for all Indian women who want to embrace their natural beauty and achieve glowing skin.
The natural and ayurvedic ingredients have restored my skin's natural glow and brightness. I highly recommend this kit to all women looking for an effective and safe skincare solution.
Being a working woman, I often struggle with tired and dull-looking skin. Facial Kit has become my savior. Its moisturizing properties have rejuvenated my skin, and the anti-wrinkle formula has minimized the signs of aging. I feel refreshed and beautiful after each use.
Facial Kit has worked wonders for my skin! It has given me a healthy and radiant complexion, and the herbal ingredients have provided the necessary nutrients to revive my skin's natural glow. I appreciate how it caters to all skin types, making it a versatile product.