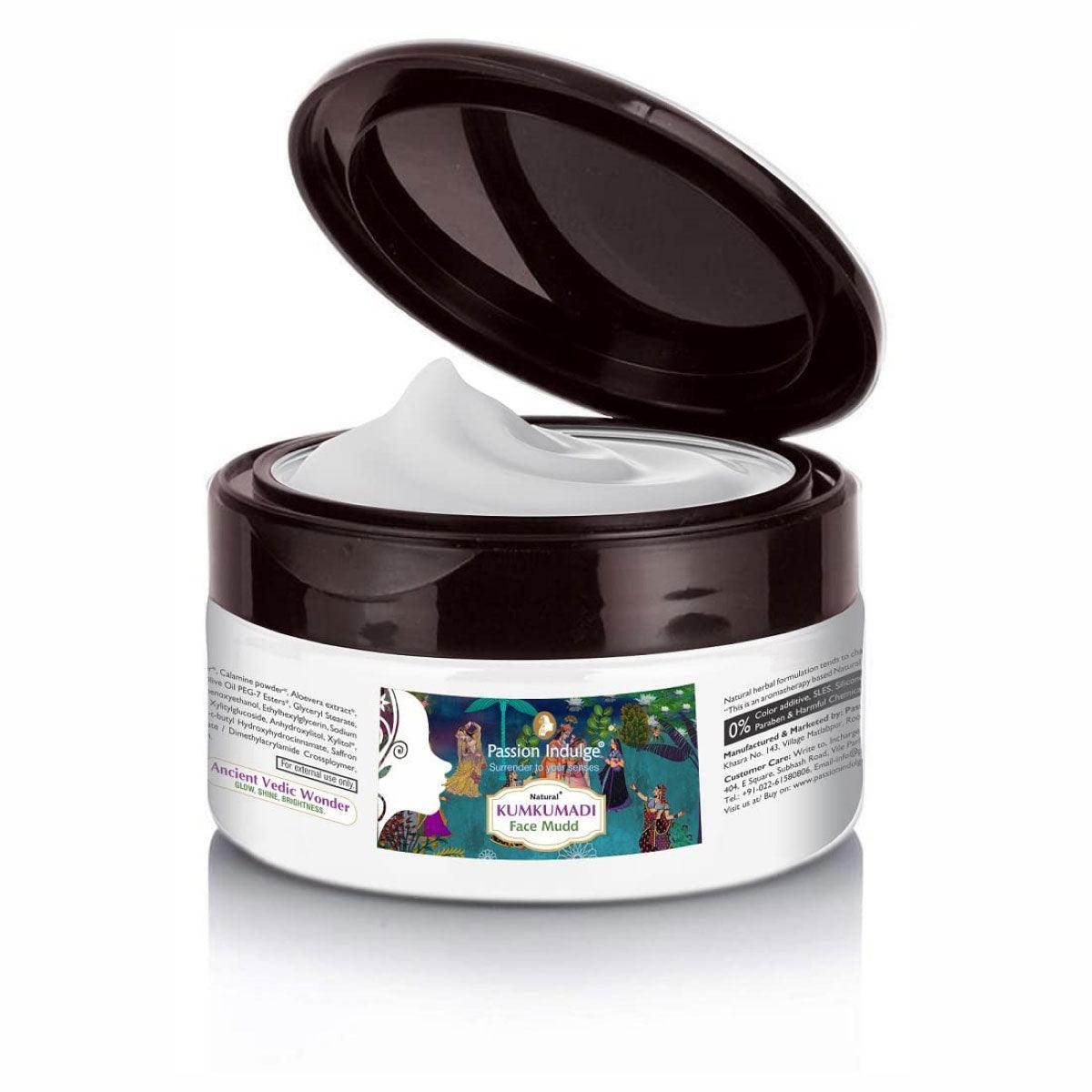 Kumkumadi Face Mudd Pack For Glowing & Shine Skin | Brightening | Anti-Aging | Face Pack | Natural & Ayurvedic | All Skin Type 250gm
Sale price
Rs. 892.00
Regular price
Rs. 1,050.00
Tax included.
Kumkumadi face Mudd Pack has 16 herbs along with Essential Oils such as Saffron & Vetiver, Verbascum thapsus flower with Aloe vera.
Shea kokum butter and a combination of vitamin complex (A, C, E & F) helps to cleanse the skin & Imparts instant glow, shin, and brightness
Apply evenly all over your face avoiding eyes and mouth.
Let it dry for 15 to 20 minutes and remove with wet sponge/ Towel.
Apply Kumkumadi Face Pack evenly all over face & neck, avoiding area around eyes & mouth.
Allow it to dry for 15-20 minutes & remove with a wet sponge/ towel. Rinse with cool water.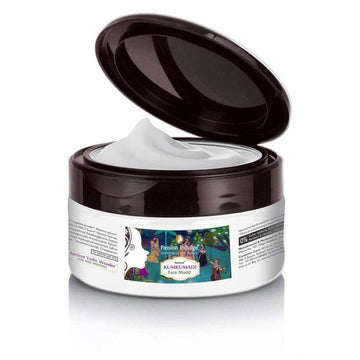 Kumkumadi Face Mudd Pack For Glowing & Shine Skin | Brightening | Anti-Aging | Face Pack | Natural & Ayurvedic | All Skin Type 250gm
Sale price
Rs. 892.00
Regular price
Rs. 1,050.00
Product Benefit

Anti Aging

Glowing Skin
Shine

Brightness
Ingredients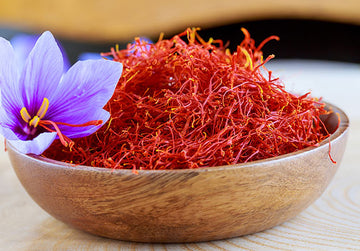 Kumkumadi
Made from natural herbs and oils, kumkumadi oil, also known as kumkumadi tailam, is an Ayurvedic facial oil that works like a miracle for the skin and is considered to be one of the most renowned and age-old ayurvedic beauty secrets.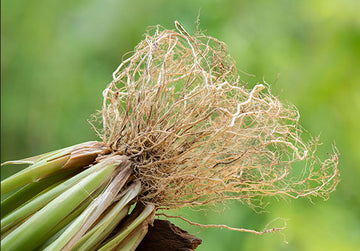 Vetiver
It has roots that are aromatic in nature. The oil distilled from its roots cures acne, dry skin, ageing skin, and skin irritation. Vetiver essential oil also helps in relaxing the body and mind.
"Very good product. My skin is so sensitive nothing suits me easily but this one has rather improved my skin"
"This product doesn't smell the same as the one I use, I have a feeling that it is duplicate."
"Our family soap...moisturising and good for our skin"
"Nice product for all skin type"
"Wonderful❤️"
This is a terrific product,I have very sensitive skin by reading the reviews I bought this face wash.This product does wonders to my face.Acne is completely under control and even the marks are fading away gradually.
"I use it with all aloe tree range that includes cleanser toner and moisturizer. It has controlled my acne but skin still remains oily. Giving me a clear complexion. Happy with it"
"I have been using this since a long time Such a nourishing cream and the best care that you can ever provide to you hair in these lockdown phase It has good smell, gives a softening effect and shine to my hair"
"Amazing product"
I have been using it for blemishes past a week and I can already see the difference It's really good! Since it's cheap pls do give it a try! It's definitely worth it.
"This product is a big big yes for my mother"
She just loved how her complexion became lighter after regular use of this product,as it contains licorice,it is a natural lightening agent,it also reduces the deficiency of melanin in our skin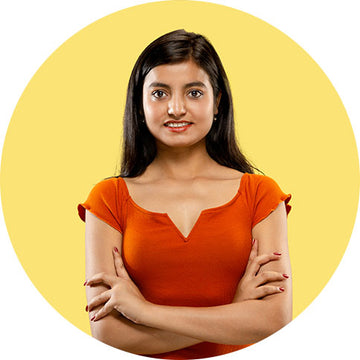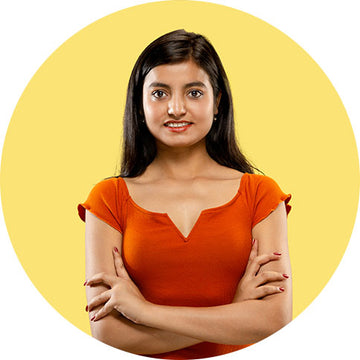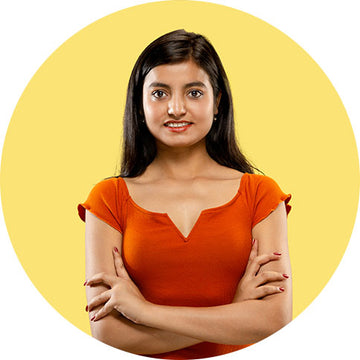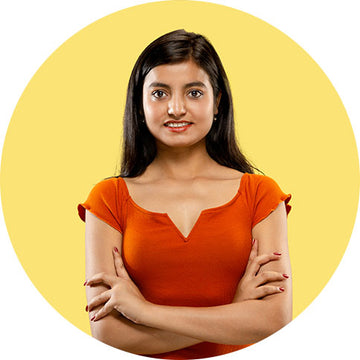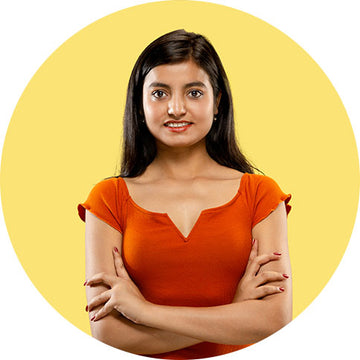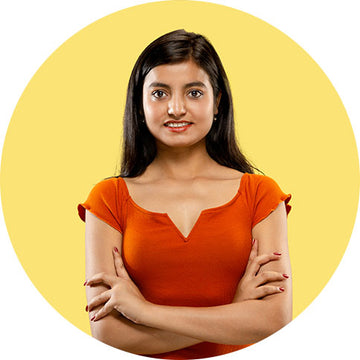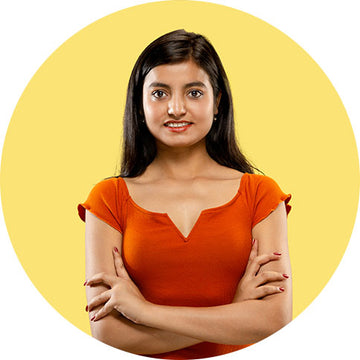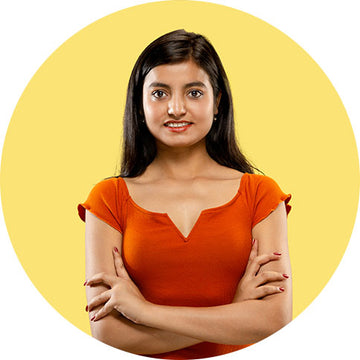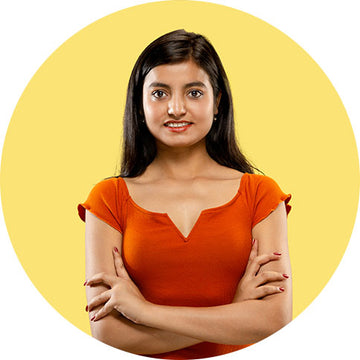 Customer Reviews
Refreshing & Moisturizing
I got this for my mom on her birthday and she loved it! She liked it alot.
Excellent product
My wife is satisfied with the product
4 Star
I like it on the first facial will see if I add star on continued use
Doesn't make my face oily!
This product doesn't make my face oily at all! I actually like it.