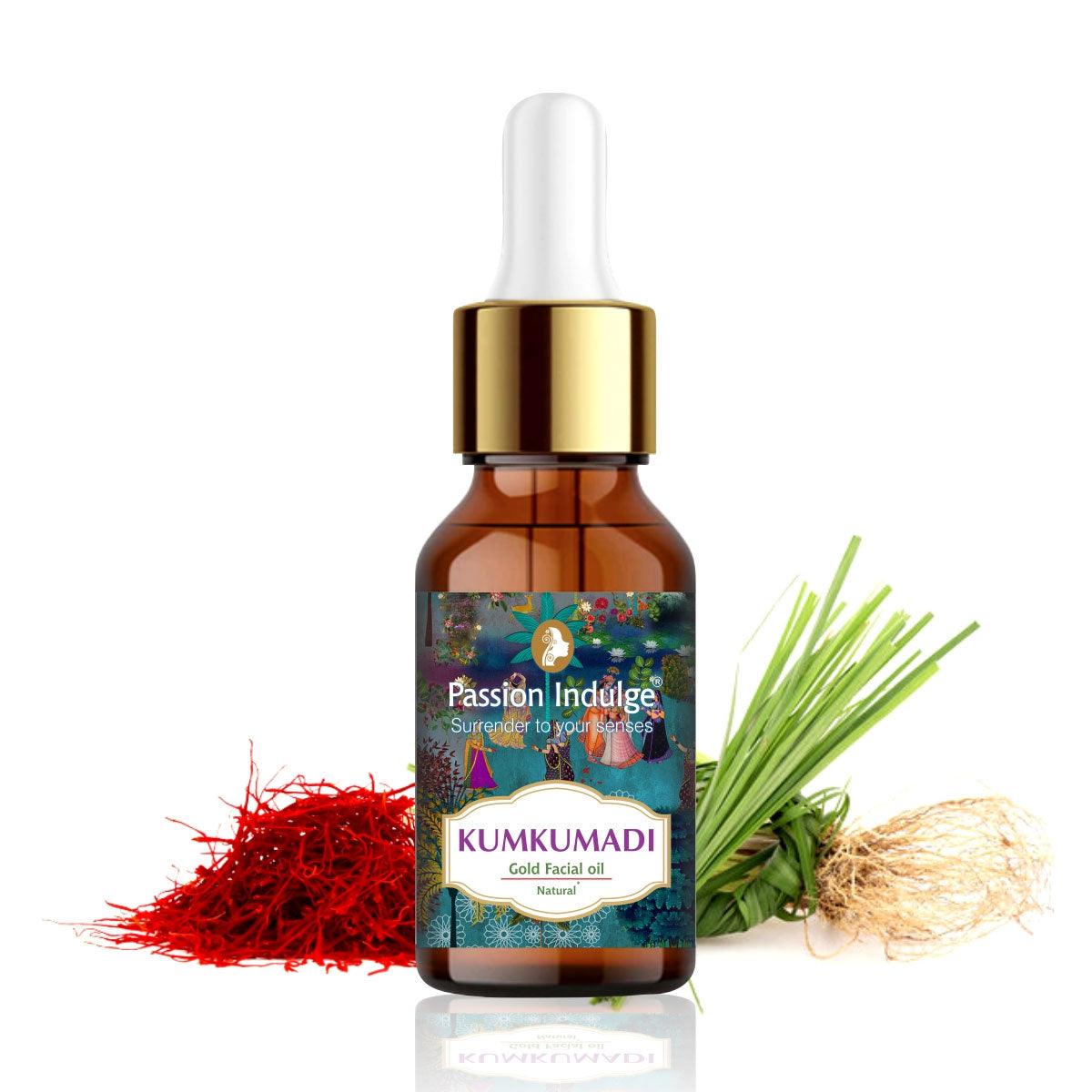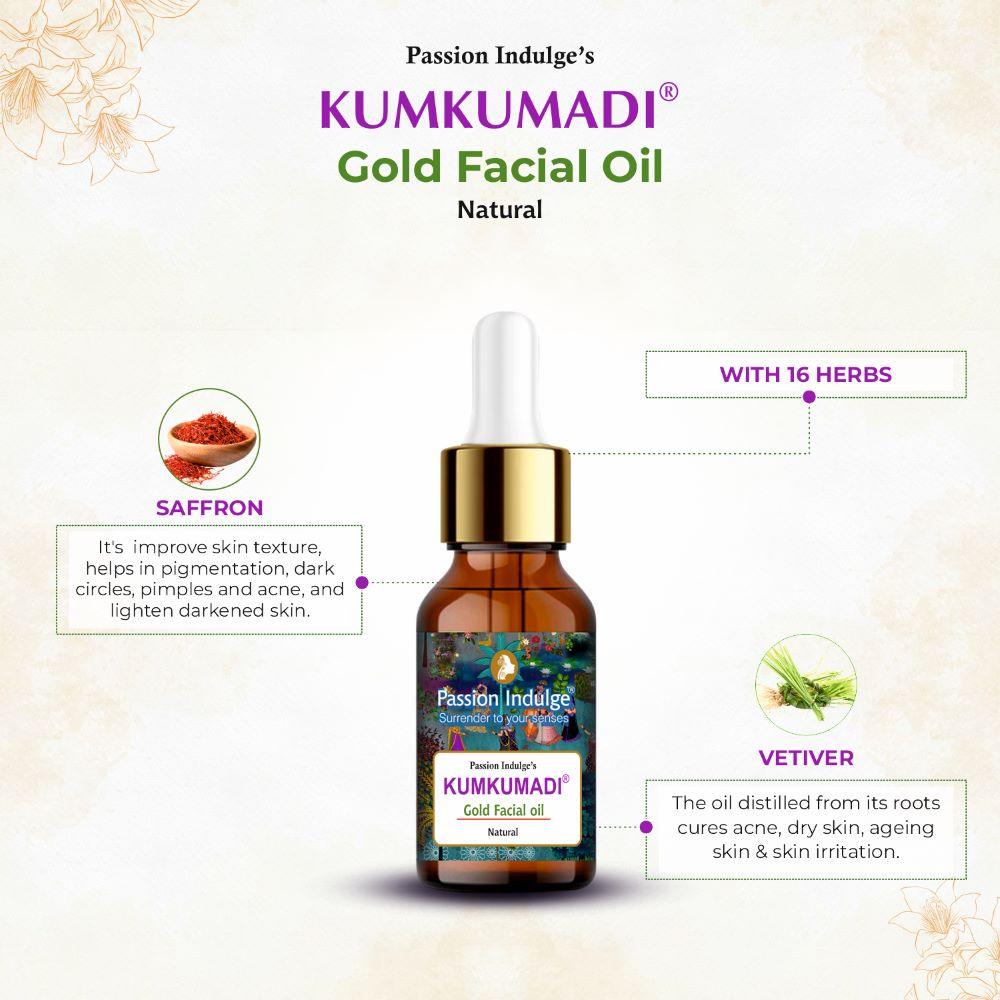 Kumkumadi Pure & Natural Miracle Facial Oil 10ml For Glowing Skin with Saffron, Vetiver & 16 Herbs | Shine & Brightness | Anti Ageing | Anti Wrinkle | Reduces Dark Spots & Pigmentation for all Skin Type
Sale price
Rs. 792.00
Regular price
Rs. 990.00
Tax included.
The original ayurvedic formulation of 16 herbs, pure and natural Kumkumadi Oil .
Kumkumadi Oil is truly used for keeping skin well hydrated, reducing fine lines, dullness, pigmentation, and dark circles, and has anti-aging properties, not to forget would give an unparallel skin glow!
The age-old oil is enriched with rich herbs like Manjistha, Saffron, Sandalwood, and Cow's milk in addition to others.
Avoid direct contact with eyes. in case of contact with eyes. rinse with plenty of water.
Do a patch test before first use. Natural Product can also causes allergic reaction Discontinue if redness/ inflammation/ irritation occurs, Avoid using on inflamed skin.
Store in cool & dry place, do not refrigerate.
Apply 4-5 drops onto the face and neck morning and night.
Massage well for 2-3 minutes, so that the oil gets absorbed in the skin.
For best result, use after cleansing the face with PASSION INDULGE KUMKUMADI FACE CLEANSER.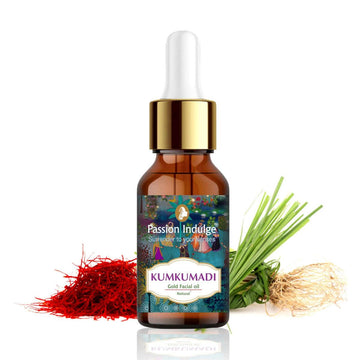 Kumkumadi Pure & Natural Miracle Facial Oil 10ml For Glowing Skin with Saffron, Vetiver & 16 Herbs | Shine & Brightness | Anti Ageing | Anti Wrinkle | Reduces Dark Spots & Pigmentation for all Skin Type
Sale price
Rs. 792.00
Regular price
Rs. 990.00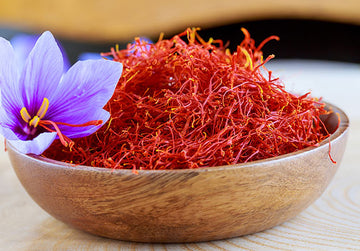 Saffron
It's a natural way to get a fairer, more glowing skin. It is also known to improve skin texture, treats ailments like pigmentation, dark circles, pimples and acne, and lighten darkened skin.It also acts as an anti-inflammatory agent.
"Very good product. My skin is so sensitive nothing suits me easily but this one has rather improved my skin"
"I have been using this since a long time Such a nourishing cream and the best care."
"Amazing product"
I have been using it for blemishes past a week and I can already see the difference It's really good! It's definitely worth it.
"This product is a big big yes for my mother"
She just loved how her complexion became lighter after regular use of this product,as it contains licorice,it is a natural lightening agent,it also reduces the deficiency of melanin in our skin
"Nice product for all skin type"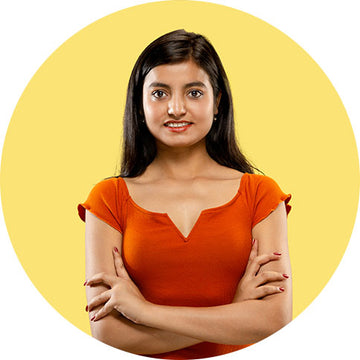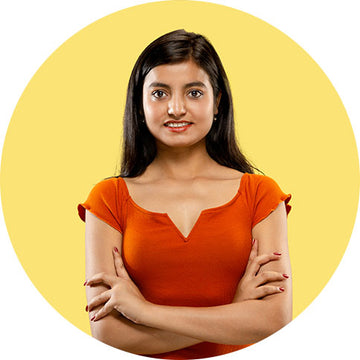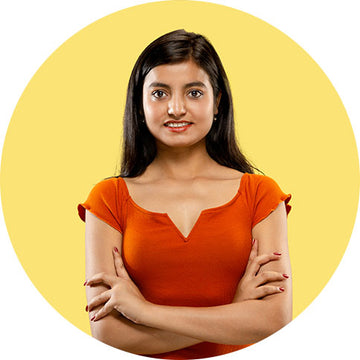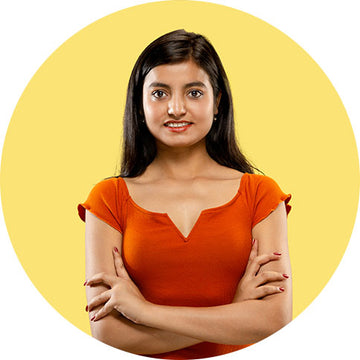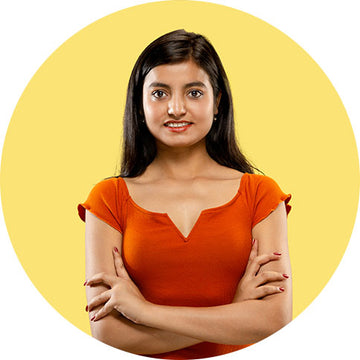 Customer Reviews
Awesome product
My first face oil which turned out WOW... The day I started to use my skin started to glow All my pimples vanished and my pores got closed in no time I got rid of the tan and it moisturized my skin. Trust me this is a genuine product with Value for money.
Good Product
It was my first face oil and I'm in love with this. I used to suffer from dark spots and acne pigmentation...oil was deeply moisturizing and hydrating..my dark spots and pigmentation have 80 %gone after 30 days..but remember you have to use this oil as a standard alone product in your night care routine.
Amazing Result
Helped me reduce acne scars, reduce acne size, and make my skin softer and reduce wrinkles as well, If your skin is damaged this is a magical product for you go for it totally.
Ok product
Got this after reading all reviews but my skin (sensitive & combination )found it quite ordinary. It didn't show any wow or great results