Kumkumadi Natural HydraGel Moisturizer for Glowing Skin | shine & Brightness | Anti Aging | Anti Wrinkle with Saffron, Vetiver Oil |16 Herbs | SPF 15 | All Skin Types
Sale price
Rs. 930.00
Regular price
Rs. 1,095.00
Tax included.
Passion Indulge Kumkumadi Hydra Gel is unique water based moisturizer, made with goodness of Kumkumadi & Vetiver essential oil.
Our unique Hydra Gel formulation also contains SPF 15 factors which not only protects skin from harmful rays but also helps in Wrinkles and prevents damagedue to Ageing.
Kumkumadi Hydra Gel also gives intense hydration and moisturizes the skin, making it soft and brings back the Glow, shine and brightness.
Natural herbal formulations tend to change colour over time. However, the product efficacy remains unchanged. "This is an aromatherapy based therapeutic herbal cosmetic. Manufactured from 95% plant origin ingredients."
Avoid direct contact with eyes. Do a patch test before first use.
Take a small amount of Kumkumadi Moisturizer and gently apply on hand and face .
Apply all over the face and neck with upward gentle motion. For best results,
Kumkumadi Natural HydraGel Moisturizer for Glowing Skin | shine & Brightness | Anti Aging | Anti Wrinkle with Saffron, Vetiver Oil |16 Herbs | SPF 15 | All Skin Types
Sale price
Rs. 930.00
Regular price
Rs. 1,095.00
Ingredients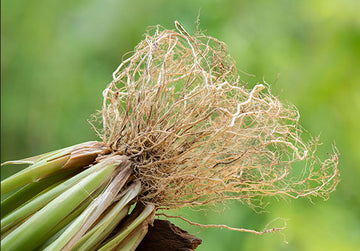 Vetiver
It has roots that are aromatic in nature. The oil distilled from its roots cures acne, dry skin, ageing skin, and skin irritation. Vetiver essential oil also helps in relaxing the body and mind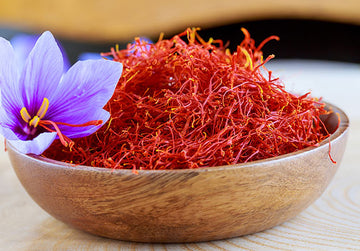 Saffron
It's a natural way to get a fairer, more glowing skin. It is also known to improve skin texture, treats ailments like pigmentation, dark circles, pimples and acne, and lighten darkened skin.It also acts as an anti-inflammatory agent.
Manjishtha
Known as Indian madder is a prized Ayurvedic tonic herb.It works as a brilliant remedy to cure uneven pigmentation of skin and treats several skin allergies like eczema and acne.It works as a powerful antioxidant to nourish hair and skin.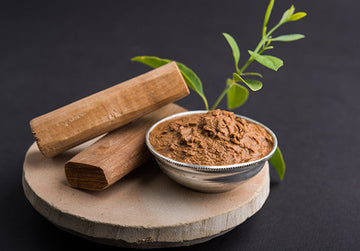 Sandalwood
A powerful skin antiseptic with anti-microbial properties, its useful in clearing blackheads and spots, helps moisturize dry skin and relieves itching and inflammation.
"Very good product. My skin is so sensitive nothing suits me easily but this one has rather improved my skin"
"I have been using this since a long time Such a nourishing cream and the best care."
"Amazing product"
I have been using it for blemishes past a week and I can already see the difference It's really good! It's definitely worth it.
"This product is a big big yes for my mother"
She just loved how her complexion became lighter after regular use of this product,as it contains licorice,it is a natural lightening agent,it also reduces the deficiency of melanin in our skin
"Nice product for all skin type"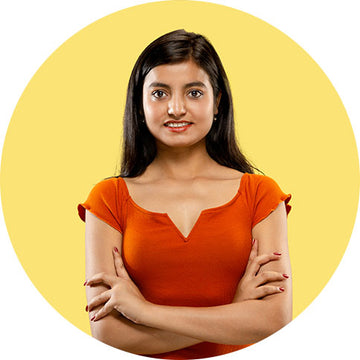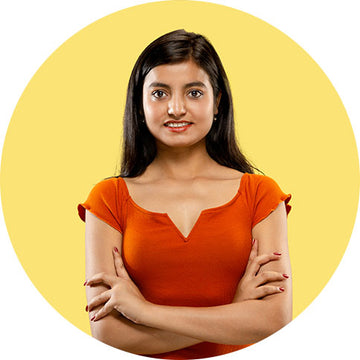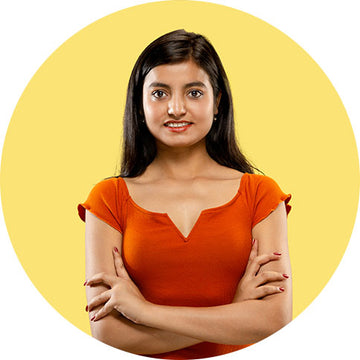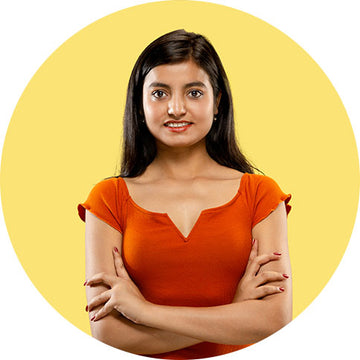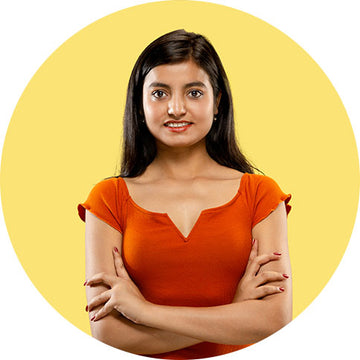 Customer Reviews
It provides lightweight hydration and absorbs quickly, leaving my skin feeling plump and rejuvenated.
I've noticed a significant improvement in my skin's texture since using this product. It feels smoother, and the dark spots have faded. It's a great investment for anyone looking for a natural skincare solution
I have combination skin, and this moisturizer works wonders for me. It controls oiliness in my T-zone while keeping the rest of my face hydrated. My skin looks fresh and healthy.
I'm in love with this moisturizer! It not only moisturizes my skin but also gives a subtle glow. The SPF 15 is an added bonus for sun protection. Highly recommend it
The Kumkumadi HydraGel is a game-changer for my dry skin. It provides intense hydration without clogging pores. My skin feels plump, and the natural ingredients make it even better.