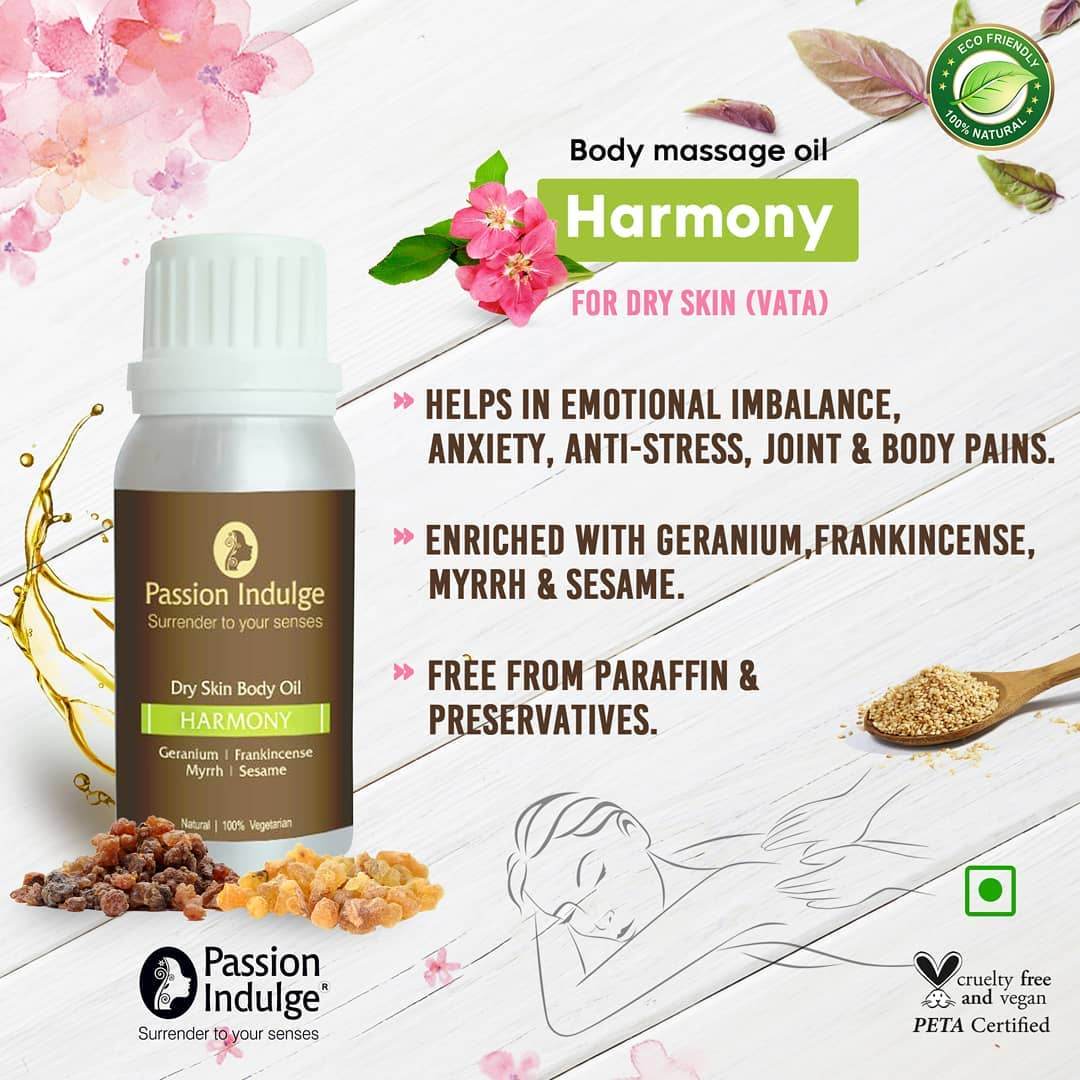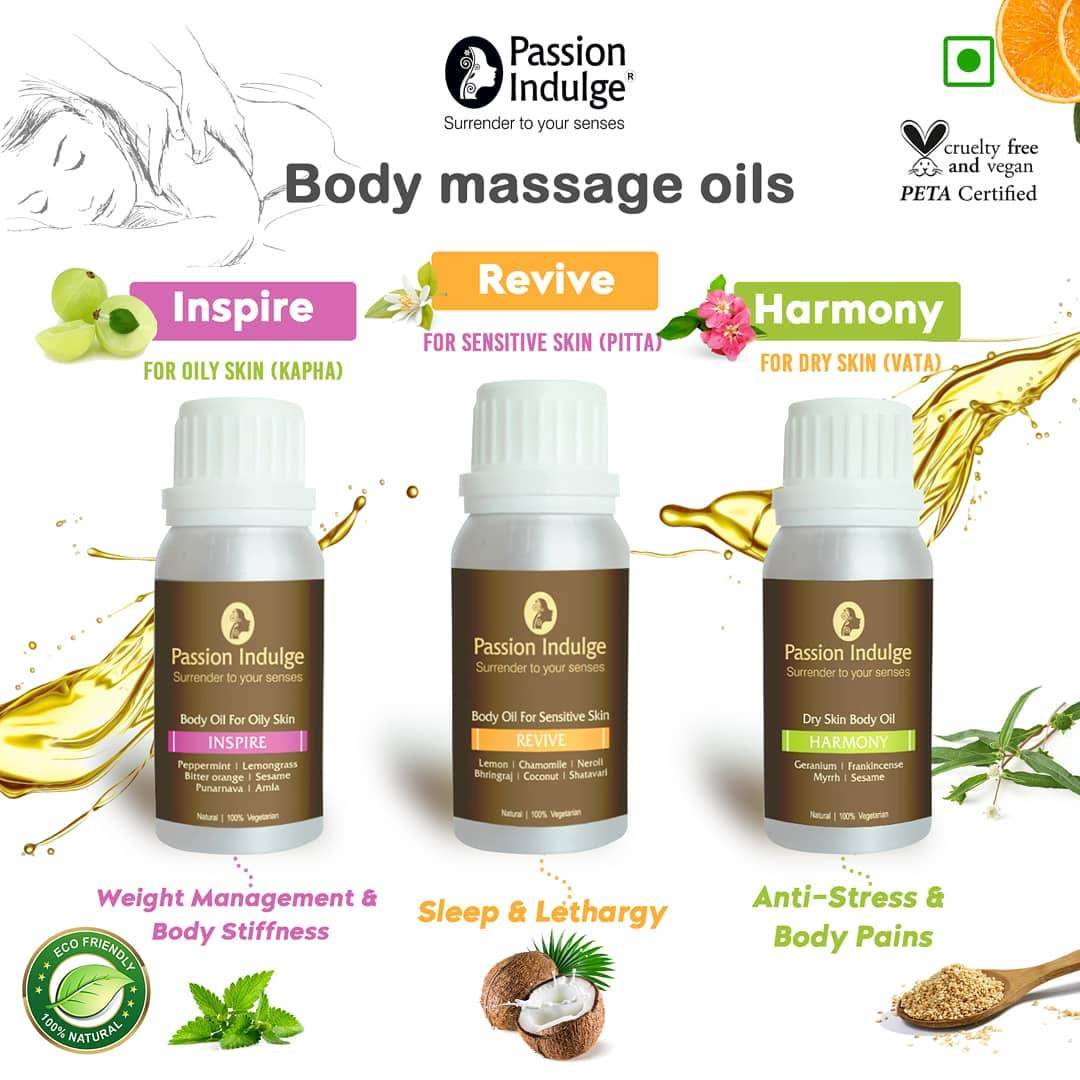 Harmony Body Massage Oil 100ml For Emotional Balance | Anxiety | Anti stress | Joint & Body Pain relief | Dry Skin | Aromatherapy | Natural & Vegan | Ayurvedic
Sale price
Rs. 632.00
Regular price
Rs. 790.00
Tax included.
Beneficial in emotional imbalance, anxiety, fear, lack of concentration, mental stress. Also beneficial in joint and body pains and lethargy.
Avoid direct contact with eyes. Do a patch test before first use.
Take sufficient quantity of body oil as per requirement. Gently massage over body for desired effects.
Harmony Body Massage Oil 100ml For Emotional Balance | Anxiety | Anti stress | Joint & Body Pain relief | Dry Skin | Aromatherapy | Natural & Vegan | Ayurvedic
Sale price
Rs. 632.00
Regular price
Rs. 790.00
Ingredients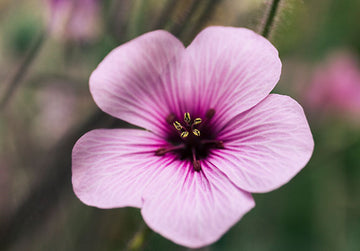 Geranium
Geranium oil is used in aromatherapy to treat acne, anxiety, depression and insomnia. The essential oil can also aid in uplifting mood, lessening fatigue and promoting emotional wellness. It contains antibacterial, anti fungal and antioxidant properties.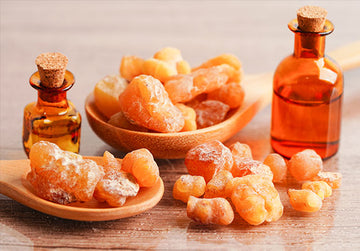 Frankincense
A rich ingredient of ancient times, Indian Frankincense actions wound healing, female hormonal issues, arthritis, and air purification.Also known as dhoop ,burning it in the house is said to bring good health.
Myrrh
Primitively works as a powerful antioxidant & also works as an antiseptic for it has various healing properties. It works at giving healthy and age-defying skin that's soft and without cracks of any kind.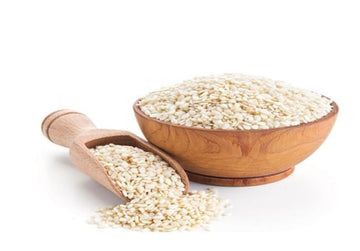 Sesame
It is used in health treatments and massages for the body and is a great remedy for migraine and insomnia, also relieving anxiety. It also removes wrinkles, is a natural moisturizer, prevents premature graying, loss of hair and lice, and helps in hair growth.
"Very good product. My skin is so sensitive nothing suits me easily but this one has rather improved my skin"
"I have been using this since a long time Such a nourishing cream and the best care."
"Amazing product"
I have been using it for blemishes past a week and I can already see the difference It's really good! It's definitely worth it.
"This product is a big big yes for my mother"
She just loved how her complexion became lighter after regular use of this product,as it contains licorice,it is a natural lightening agent,it also reduces the deficiency of melanin in our skin
"Nice product for all skin type"