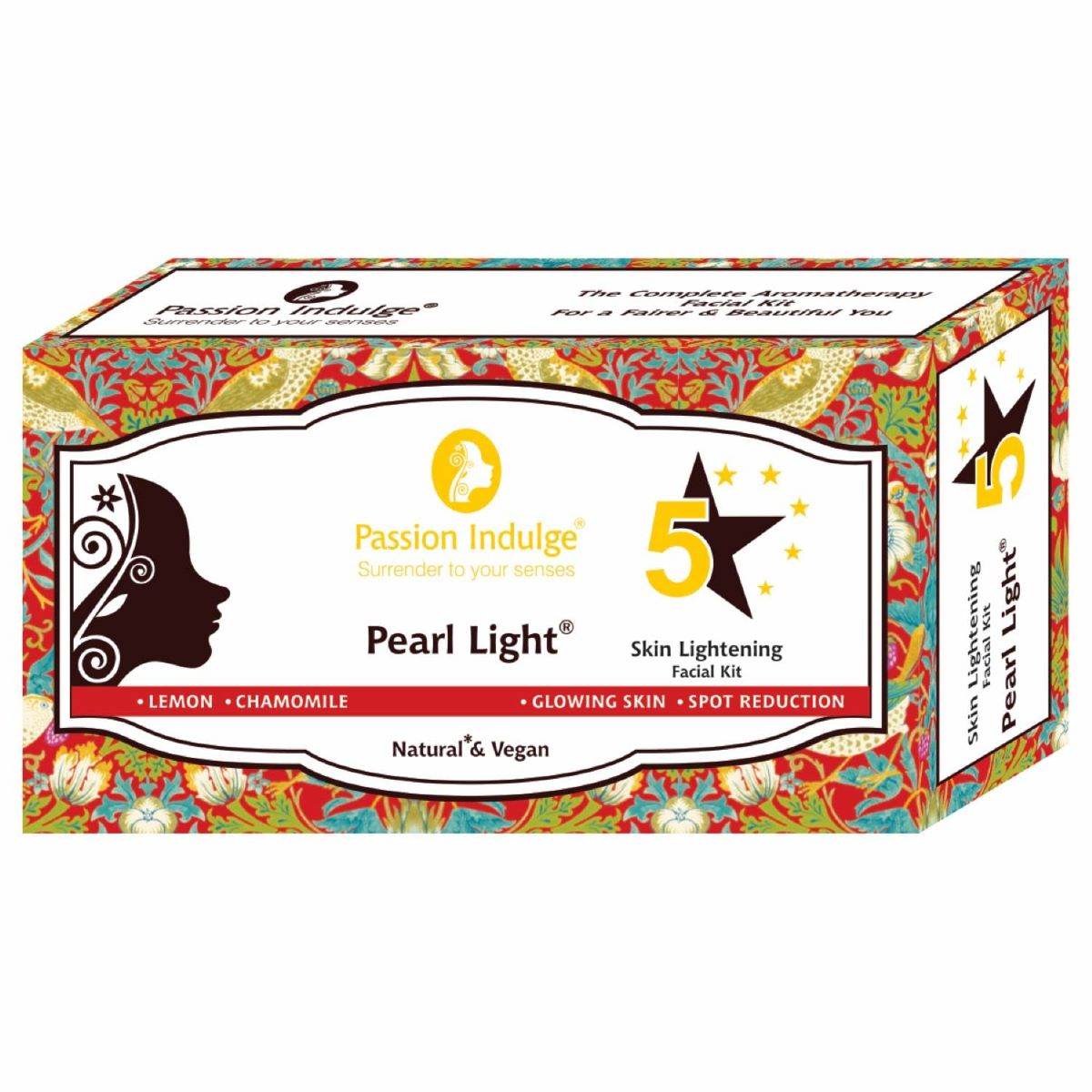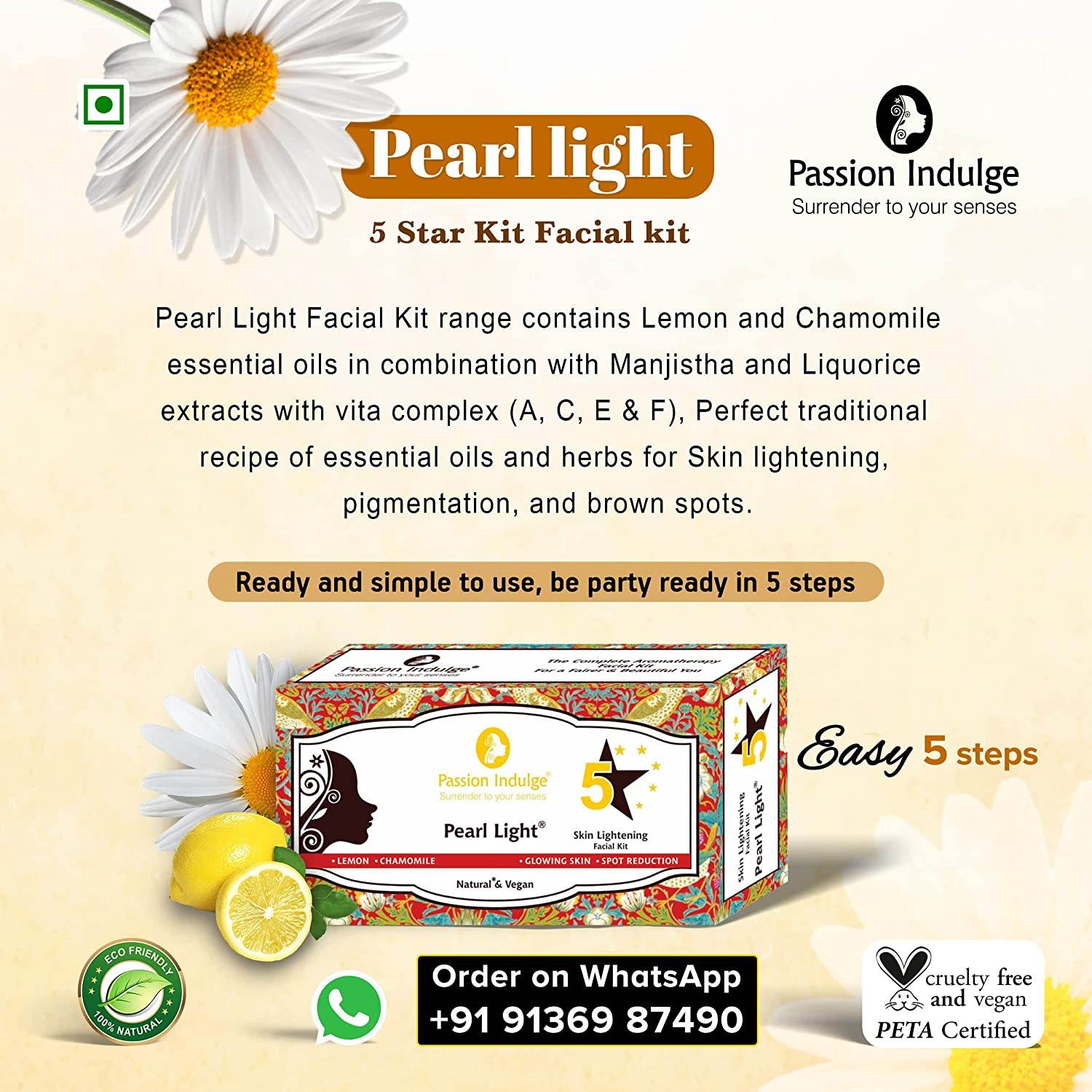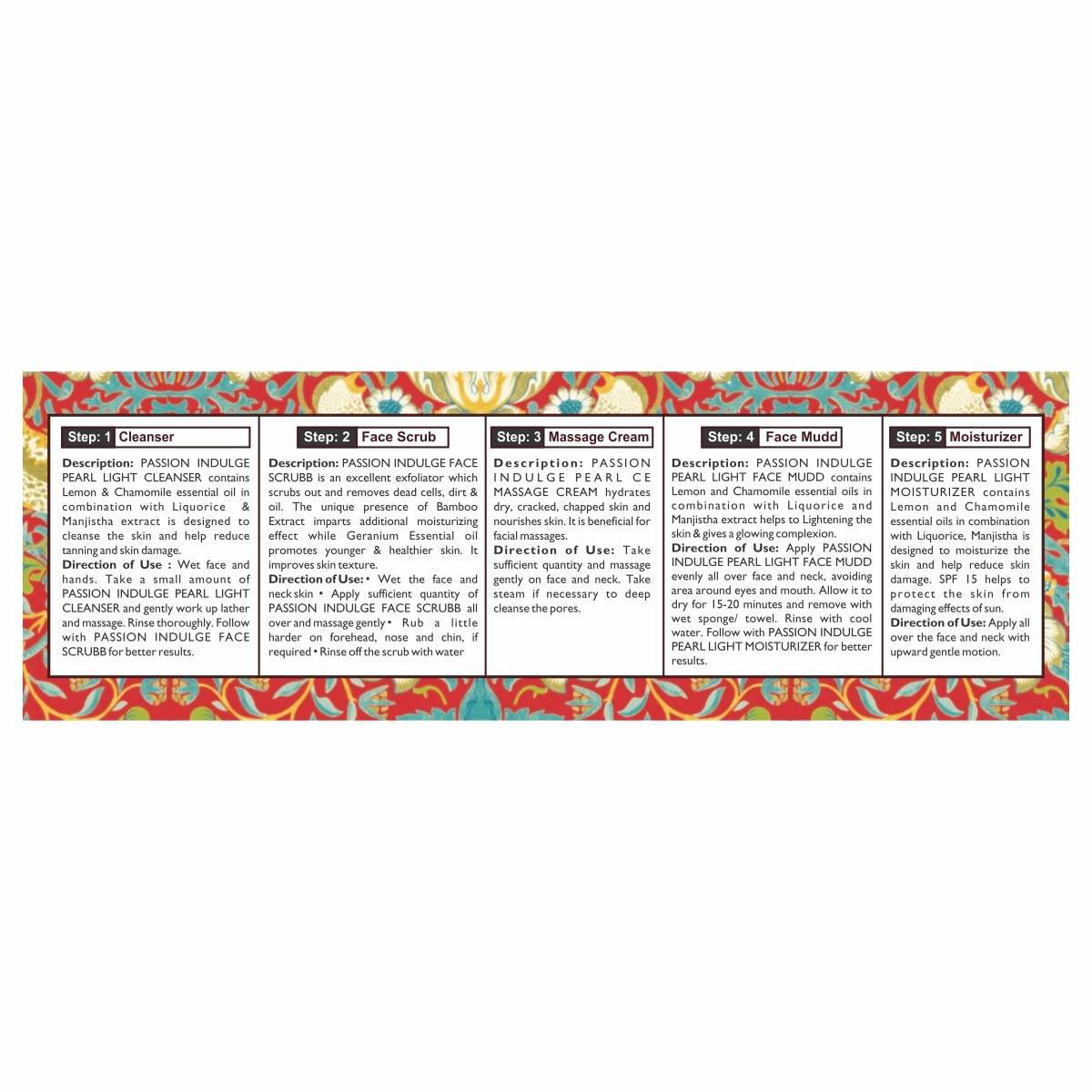 Pearl Light 5 Star Facial Kit For Glowing Skin | Skin Lightening | Skin Brightening| Pigmentation & Spot Reduction | Natural & Vegan | Buy 2 Get 1 Free
Sale price
Rs. 595.00
Regular price
Rs. 700.00
Tax included.
Pearl Light Facial Kit range contains Lemon and Chamomile essential oils in combination with Manjistha and Liquorice extracts with vita complex (A, C, E & F)
It is designed to cleanse the skin and help reduce pigmentation and diminish brown spots, freckles and other types of skin discoloration.
Kit Contains 5 Units
1) One Cleanser - 10ml
3) One Face Scrubb - 10g
4) One Massage Cream - 10g
6) One Face Mudd - 10g
7) One Moisturizer - 10g
1)CLEANSER- wet face and hands. Take a small amount of cleanser and gently work up lather and massage. Rinse thoroughly.
3) FACE SCRUBB- Wet the face and neck skin. Apply sufficient quantity of Face Scrubb all over and massage gently, Rub a little harder on forehead, nose and chin, if required. Rinse off the scrub with water. Dry the skin by gently patting with a soft towel.
4) MASSAGE CREAM- Take sufficient quantity and massage gently on face and neck. Take steam if necessary to deep cleanse the pores.
6) FACE MUDD- Apply Face mudd evenly all over face & neck avoiding eyes and mouth. Allow it to dry for 15-20 minutes and remove with wet sponge/ towel. Rinse with cool wtaer.
7) MOISTURIZER- Apply all over the face and neck with upward gentle motion.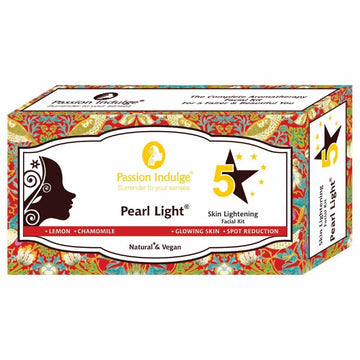 Pearl Light 5 Star Facial Kit For Glowing Skin | Skin Lightening | Skin Brightening| Pigmentation & Spot Reduction | Natural & Vegan | Buy 2 Get 1 Free
Sale price
Rs. 595.00
Regular price
Rs. 700.00
Ingredients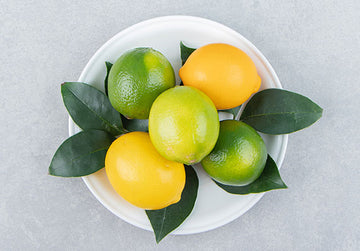 Lemon
It is great for nourishing the body as it helps to improve dry skin and locks-in moisture by removing excessive heat from the body that's a result of both internal and external stress. It's also helps with skin irritation and is an effective anti-ageing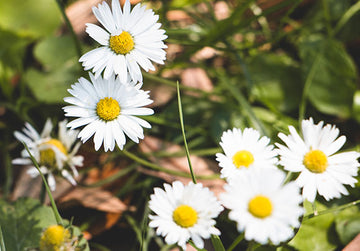 chamomile
Chamomile is well known for its calming, soothing and healing properties. However, used in skincare, it is also an antibacterial, anti-fungal, anti-inflammatory and antiseptic agent from nature. Great for sensitive and acne prone skin, it heals and restores.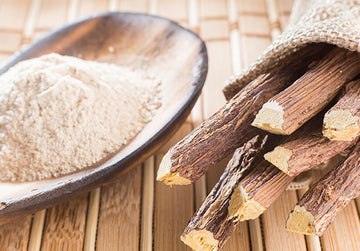 Liquorice
contains the enzyme glabridin that helps to fight UV rays and prevent excess melanin production so your skin is bright & even toned, helps to reduce scars and dark spots.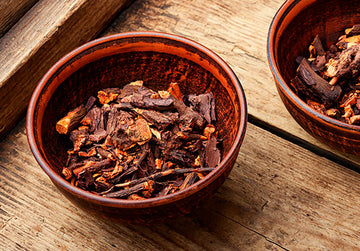 Manjishtha
Known as Indian madder is a prized Ayurvedic tonic herb.It works as a brilliant remedy to cure uneven pigmentation of skin and treats several skin allergies like eczema and acne.It works as a powerful antioxidant to nourish hair and skin.
"Very good product. My skin is so sensitive nothing suits me easily but this one has rather improved my skin"
"I have been using this since a long time Such a nourishing cream and the best care."
"Amazing product"
I have been using it for blemishes past a week and I can already see the difference It's really good! It's definitely worth it.
"This product is a big big yes for my mother"
She just loved how her complexion became lighter after regular use of this product,as it contains licorice,it is a natural lightening agent,it also reduces the deficiency of melanin in our skin
"Nice product for all skin type"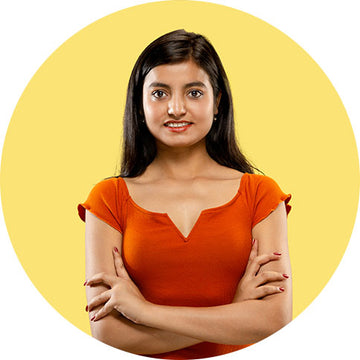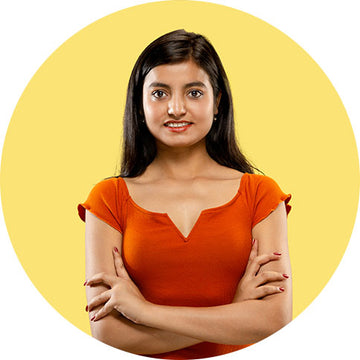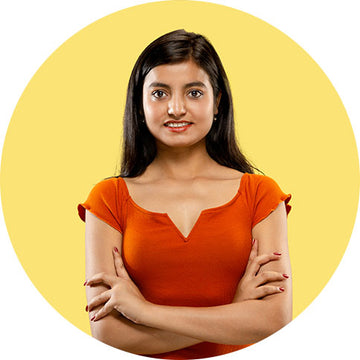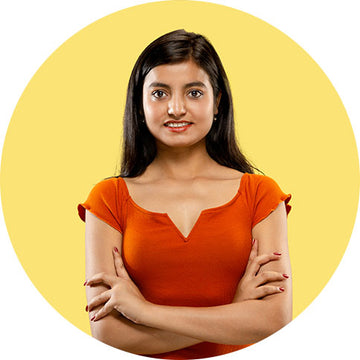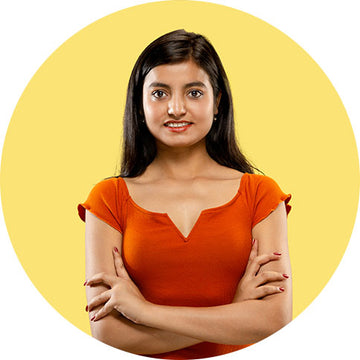 Customer Reviews
Smooth skin
I used it and it is really very good for skin..skin feels so smooth and brighter...Best for home use..Try it
Its a Proper Kit
I got all 7 steps product in the Kit & each one of them is effective.
Gives you glowy skin
If you don't have time to go to the salon before wedding functions then this product is simply amazing.
Lovely
I am using it for 6 months, It is good for Skin care.
Satisfied
I am satisfied with it, Highly Recommended