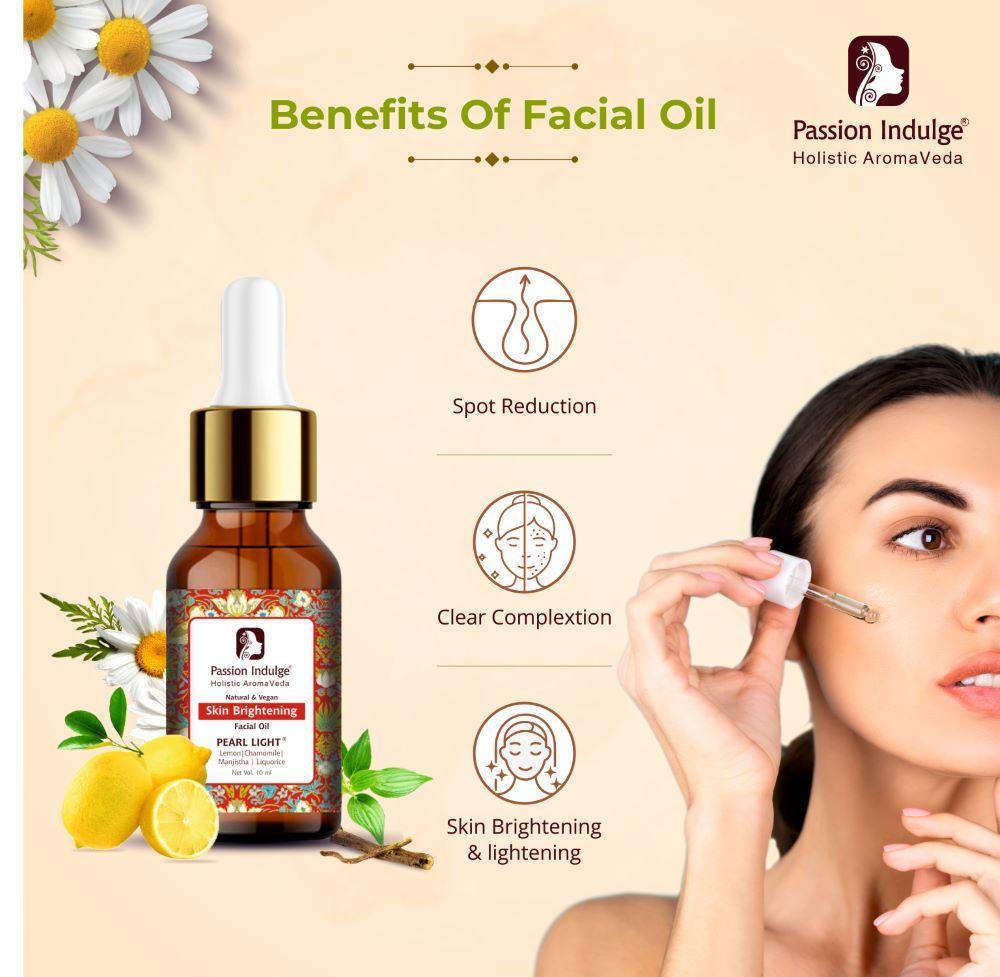 Pearl Light Facial Oil 10ml For Spot Reduction | Skin Brightening & lightening | Clear Complexion | Natural & Vegan | Ayurvedic | All Skin Type
Sale price
Rs. 450.00
Regular price
Rs. 530.00
Tax included.
PEARL LIGHT FACIAL OIL contains a fine blend of ingredients, which help suppress pigmentation and diminish brown spots, freckles, and other types of skin discoloration.
Avoid direct contact with eyes. in case of contact with eyes. rinse with plenty of water.
Do a patch test before first use. Natural Product can also causes allergic reaction Discontinue if redness/ inflammation/ irritation occurs, Avoid using on inflamed skin.
Store in cool & dry place, do not refrigerate.
Apply 4-5 drops onto the face and neck morning and night.
Massage well for 2-3 minutes, so that the oil gets absorbed in the skin.
For best result, use after cleansing the face with PASSION INDULGE PEARL LIGHT FACE CLEANSER.
Pearl Light Facial Oil 10ml For Spot Reduction | Skin Brightening & lightening | Clear Complexion | Natural & Vegan | Ayurvedic | All Skin Type
Sale price
Rs. 450.00
Regular price
Rs. 530.00
Ingredients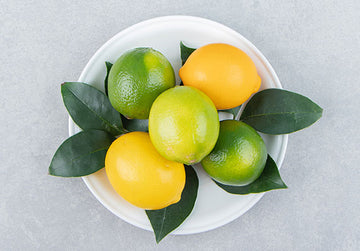 Lemon
It is great for nourishing the body as it helps to improve dry skin and locks-in moisture by removing excessive heat from the body that's a result of both internal and external stress. Its also helps with skin irritation and is an effective anti-ageing.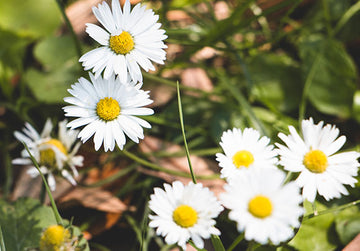 Chamomile
chamomile is well known for its calming, soothing and healing properties. However, used in skincare, it is also an antibacterial, anti-fungal, anti-inflammatory and antiseptic agent from nature. Great for sensitive and acne prone skin, it heals and restores.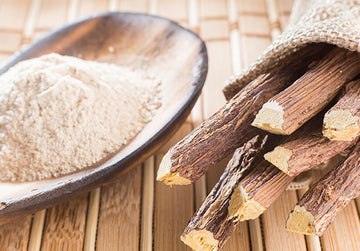 Liquorice
contains the enzyme glabridin that helps to fight UV rays and prevent excess melanin production so your skin is bright & even-toned, helping to reduce scars and dark spots.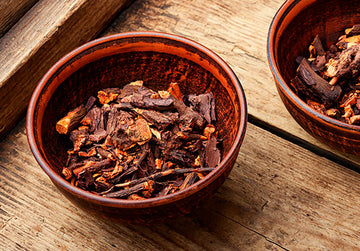 Manjishthaa
Known as Indian madder is a prized Ayurvedic tonic herb.It works as a brilliant remedy to cure uneven pigmentation of skin and treats several skin allergies like eczema and acne.It works as a powerful antioxidant to nourish hair and skin.
"Very good product. My skin is so sensitive nothing suits me easily but this one has rather improved my skin"
"I have been using this since a long time Such a nourishing cream and the best care."
"Amazing product"
I have been using it for blemishes past a week and I can already see the difference It's really good! It's definitely worth it.
"This product is a big big yes for my mother"
She just loved how her complexion became lighter after regular use of this product,as it contains licorice,it is a natural lightening agent,it also reduces the deficiency of melanin in our skin
"Nice product for all skin type"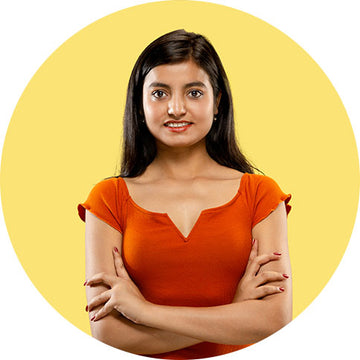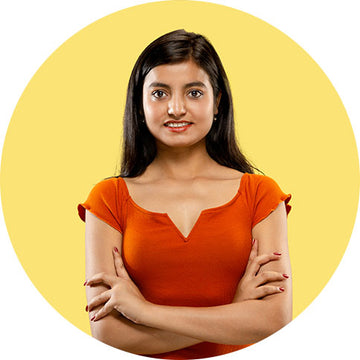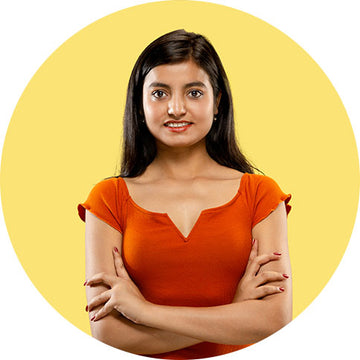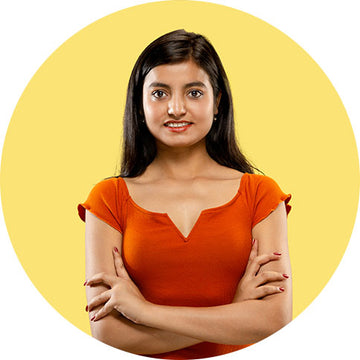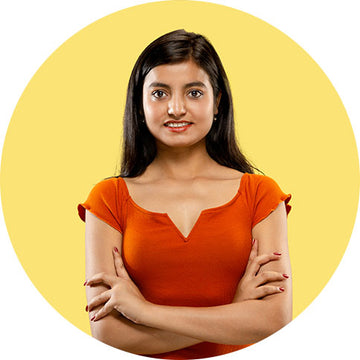 Customer Reviews
Amazing oil👌👌👌👌
Love this oil so much 😍😍😍 it's a thin oil I apply on a clean face immediately after toning with rose water 😍😍👌👌 this also acts as an excellent moisturizer 👌👌👌
It absorbs effortlessly, reducing fine lines and evening out my skin tone. Enhance your natural glow
Pearl Light Facial Oil has exceeded my expectations in spot reduction and achieving a clear complexion. It has lightened my dark spots and given my skin a healthy, radiant glow. The natural and vegan formulation is gentle on my skin, leaving it nourished and hydrated. I can't thank this oil enough for the transformation it has brought to my skin.
Pearl Light Facial Oil is a true blessing for achieving a clear and bright complexion. It has worked wonders in reducing my spots and giving me a more even skin tone. The natural and vegan ingredients make it a safe choice for my sensitive skin. I'm extremely happy with the results and would highly recommend it to anyone struggling with spots.
Pearl Light Facial Oil has exceeded my expectations in achieving a clear and radiant complexion. It has lightened my dark spots and improved the overall brightness of my skin. The fact that it is natural, vegan, and suitable for all skin types is a huge plus. I am truly impressed with the results and would recommend it to everyone seeking a natural solution for a clear and lightened complexion.