Rosemary Essential Oil for Refreshing Skin, Reduces Acne, Scalp Disorders and Promotes Hair Growth | Natural & Vegan
Sale price
Rs. 360.00
Regular price
Rs. 450.00
Tax included.
Rosemary pure essential oil has powerful refreshing fragrance. It is an excellent stimulant and is helpful for mental and physical tiredness.
It is also effective in acne and skin problems. It exerts a beneficial effect in scalp disorders and promotes hair growth.
It is also beneficial in clearing congestion due to respiratory problems.
Avoid direct contact with eyes. Do a patch test before first use.
Do not apply directly on the skin. Essential oils to be diluted with carrier oil before using on skin.
In case of contact with eyes, rinse with plenty of water.
Not recommended for children below 3 years.Do not apply directly on the skin.
Add 2 to 4 drops in 4 to 8 ml almond oil or any other oil. Massage gently all over face till absorbed.
Rosemary Essential Oil for Refreshing Skin, Reduces Acne, Scalp Disorders and Promotes Hair Growth | Natural & Vegan
Sale price
Rs. 360.00
Regular price
Rs. 450.00
Ingredients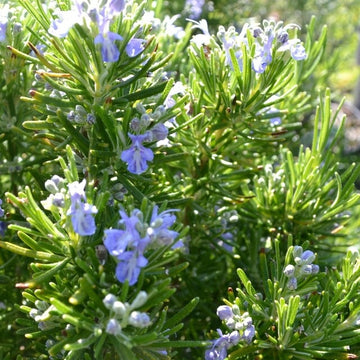 Rosemary
Apart from flavoring classic culinary recipes for ages, Rosemary has been extensively used in beauty and wellness products as well. Credits to it being a good source of iron, calcium, vitamin B-6, and antioxidants, Rosemary helps improve skin structure, promotes healthy hair growth, and strengthens the immune system. Rosemary essential oil can be used to ease puffiness on the skin, it helps tone and firm sagging skin. It can be used to control oil secretion in acne-prone skin. Rosemary is astringent properties help balance oily scalp and improve blood circulation to the roots for healthy follicles.
"Very good product. My skin is so sensitive nothing suits me easily but this one has rather improved my skin"
"This product doesn't smell the same as the one I use, I have a feeling that it is duplicate."
"Our family soap...moisturising and good for our skin"
"Nice product for all skin type"
"Wonderful❤️"
This is a terrific product,I have very sensitive skin by reading the reviews I bought this face wash.This product does wonders to my face.Acne is completely under control and even the marks are fading away gradually.
"I use it with all aloe tree range that includes cleanser toner and moisturizer. It has controlled my acne but skin still remains oily. Giving me a clear complexion. Happy with it"
"I have been using this since a long time Such a nourishing cream and the best care that you can ever provide to you hair in these lockdown phase It has good smell, gives a softening effect and shine to my hair"
"Amazing product"
I have been using it for blemishes past a week and I can already see the difference It's really good! Since it's cheap pls do give it a try! It's definitely worth it.
"This product is a big big yes for my mother"
She just loved how her complexion became lighter after regular use of this product,as it contains licorice,it is a natural lightening agent,it also reduces the deficiency of melanin in our skin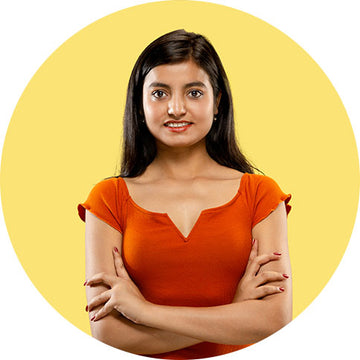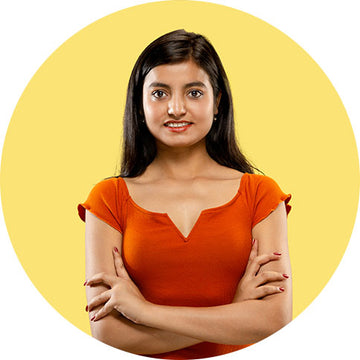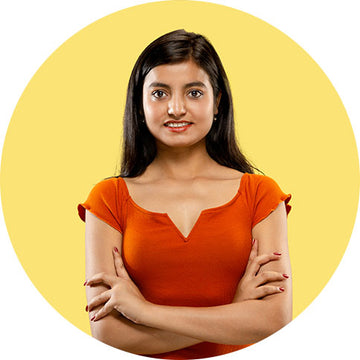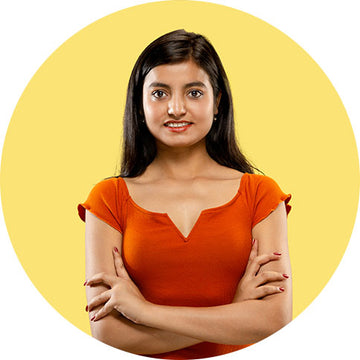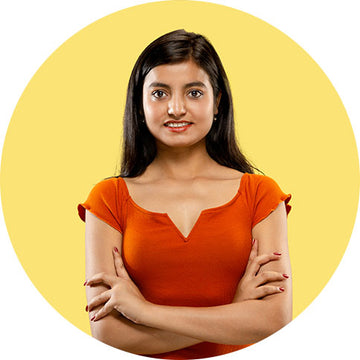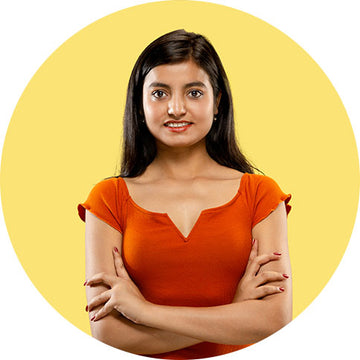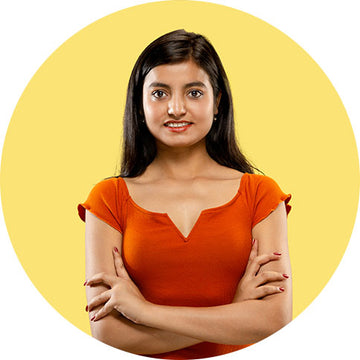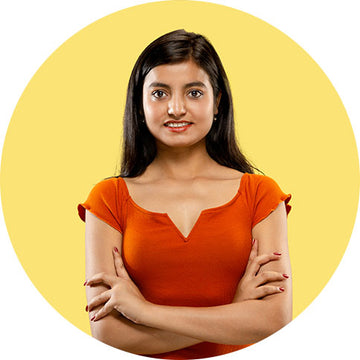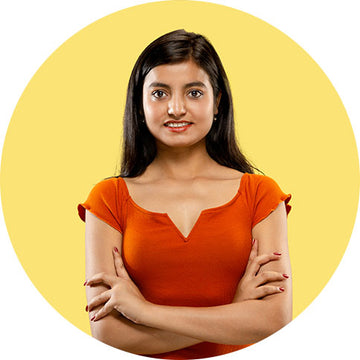 Customer Reviews
I love this rosey smell
The oil is very effective on my skin, it takes only few days to work now my skin is glowing.
Thanks.
GOOD PRODUCT
I loved everything about the product-but a bit strong. The aroma does fade after a few minutes. Otherwise, I would have granted a 5 instead of a 4, The price alone makes it a good buy.
5 Star
Smells very nice. Mixed it with oil, as it is very sticky.
Perfect
Soaks in perfectly.I like it very much.
not bad
The smell isn't that great