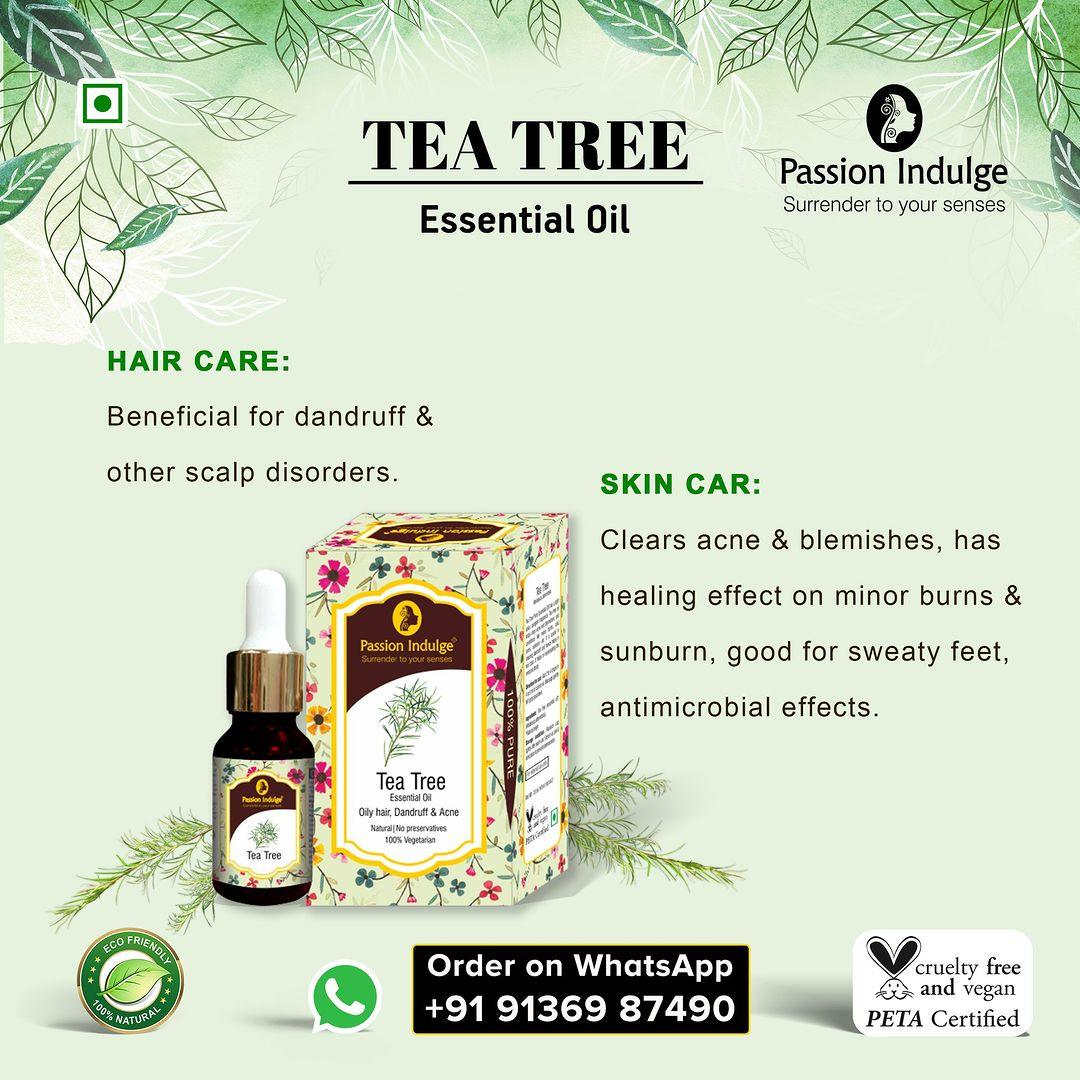 Tea Tree Essential Oil 10ml for Oily Hair Dandruff & Reduces Acne | Natural & Vegan
Sale price
Rs. 384.00
Regular price
Rs. 480.00
Tax included.
Tree Pure Essential Oil has a light spicy, pungent fragrance.
Tea tree oil helps clear acne and blemishes, and conditions like minor burns, cold sores, sunburn, etc.
It is useful in clearing dandruff and hence helps in hair care. It helps in rejuvenating the mind and body.
Avoid direct contact with eyes. Do a patch test before first use.
Do not apply directly on the skin. Essential oils to be diluted with carrier oil before using on skin.
In case of contact with eyes, rinse with plenty of water.
Not recommended for children below 3 years.Do not apply directly on the skin.
Add 4 to 5 drops in 8 to 10 ml of Almond oil or Grape seed oil.
Massage gently on the Scalp till it gets absorbed.
For best result combine with 2 to 3 drops of Frankincense oil & Geranium oil.
Tea Tree Essential Oil 10ml for Oily Hair Dandruff & Reduces Acne | Natural & Vegan
Sale price
Rs. 384.00
Regular price
Rs. 480.00
Ingredients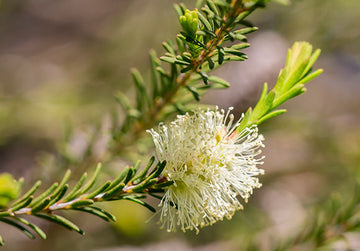 Tea Tree
Antiseptic and anti-inflammatory in nature as well as anti-aging and anti-microbial, it is useful in cases of abnormal Kapha and Pitta, and many skin diseases. Its also a natural sunscreen and fights infections and burns.
"Very good product. My skin is so sensitive nothing suits me easily but this one has rather improved my skin"
"This product doesn't smell the same as the one I use, I have a feeling that it is duplicate."
"Our family soap...moisturising and good for our skin"
"Nice product for all skin type"
"Wonderful❤️"
This is a terrific product,I have very sensitive skin by reading the reviews I bought this face wash.This product does wonders to my face.Acne is completely under control and even the marks are fading away gradually.
"I use it with all aloe tree range that includes cleanser toner and moisturizer. It has controlled my acne but skin still remains oily. Giving me a clear complexion. Happy with it"
"I have been using this since a long time Such a nourishing cream and the best care that you can ever provide to you hair in these lockdown phase It has good smell, gives a softening effect and shine to my hair"
"Amazing product"
I have been using it for blemishes past a week and I can already see the difference It's really good! Since it's cheap pls do give it a try! It's definitely worth it.
"This product is a big big yes for my mother"
She just loved how her complexion became lighter after regular use of this product,as it contains licorice,it is a natural lightening agent,it also reduces the deficiency of melanin in our skin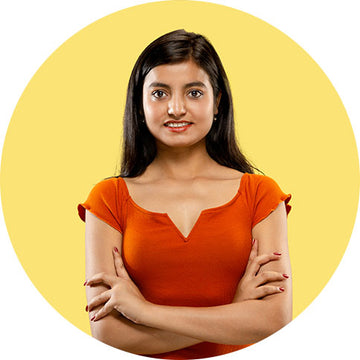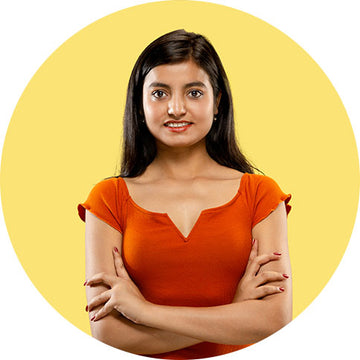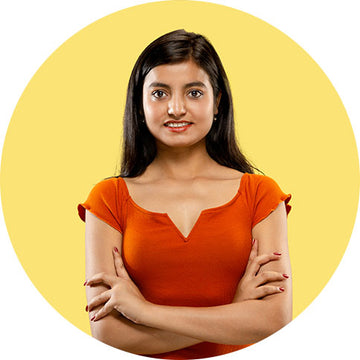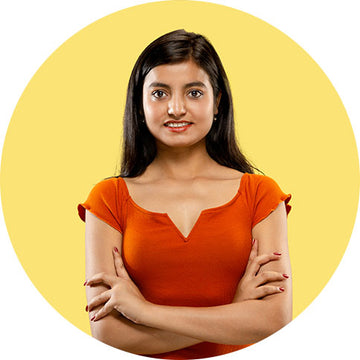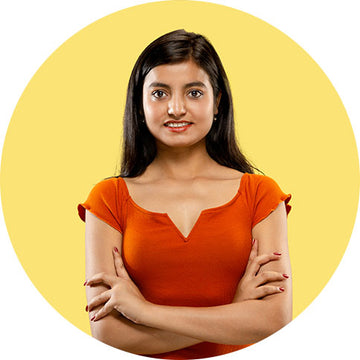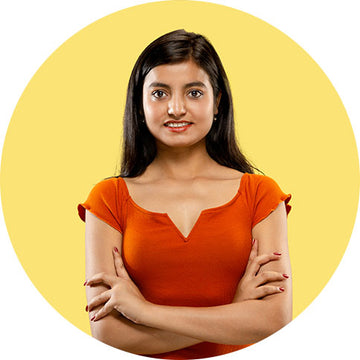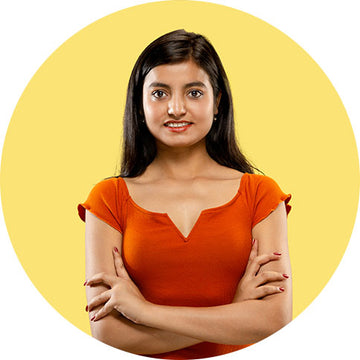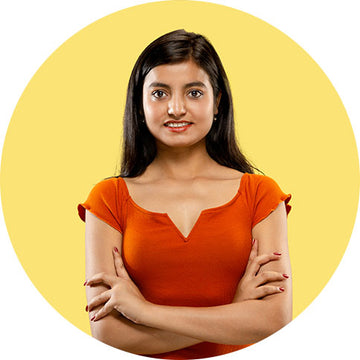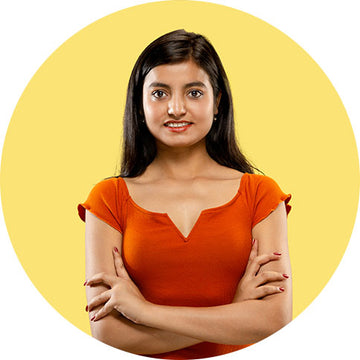 Customer Reviews
Tea tree essential oil has become a staple in my hair and skincare routine. It controls oiliness in my hair, eliminates dandruff, and helps reduce acne. I love that it's natural and vegan, making it a fantastic choice for anyone seeking healthier skin and hair.
I've tried various products for my acne-prone skin, but tea tree essential oil has been the most effective. It reduces inflammation, fights bacteria, and clears up my skin without harsh chemicals. It's a skincare game-changer!
Tea tree essential oil has worked wonders for my dandruff. It soothes my scalp and eliminates flakes, giving me the confidence to wear dark-colored clothing without worrying about embarrassing dandruff. Highly recommended!
As someone with oily hair, I was constantly searching for a solution until I found tea tree essential oil. It has balanced my scalp's oil production, giving me healthier and more manageable hair. I love it!