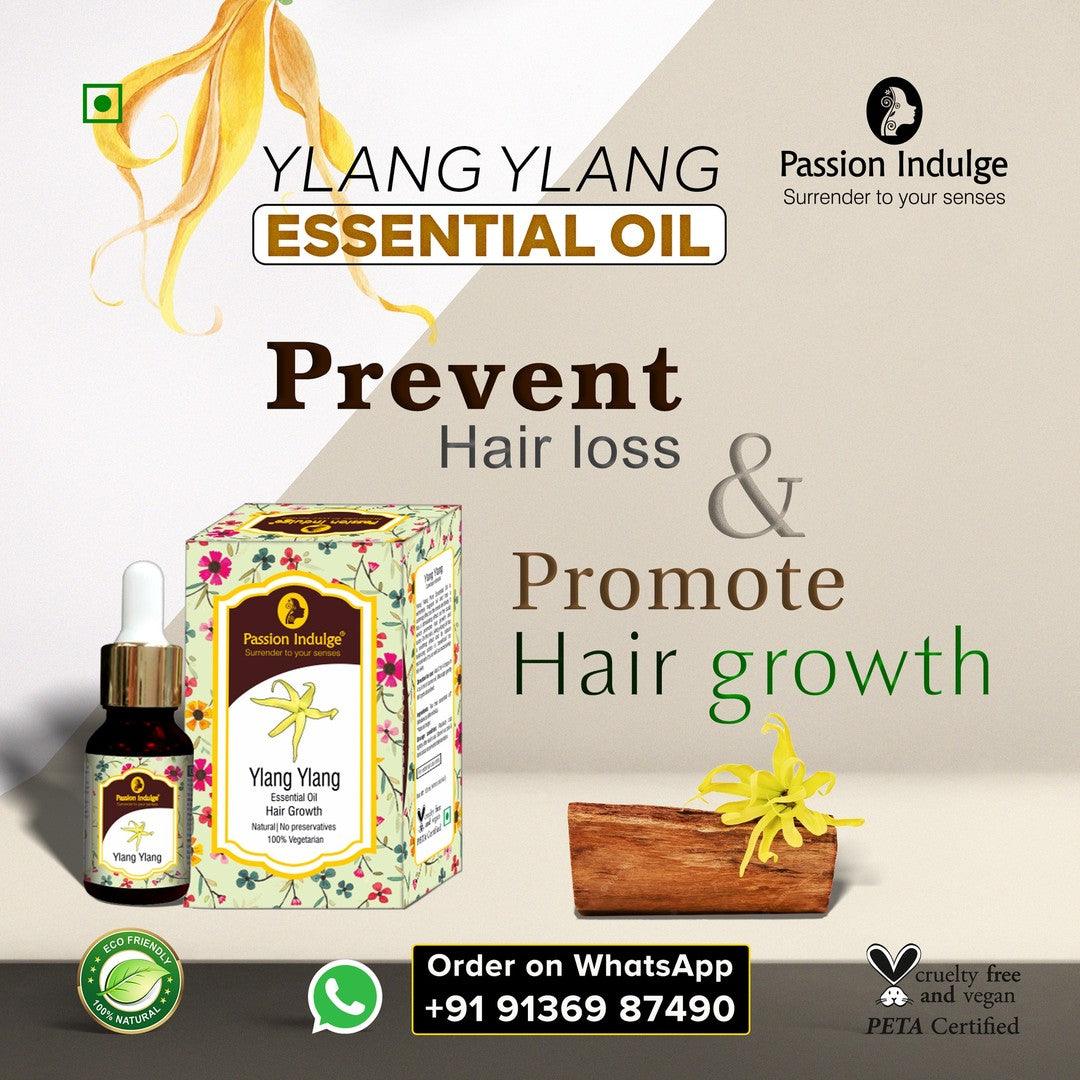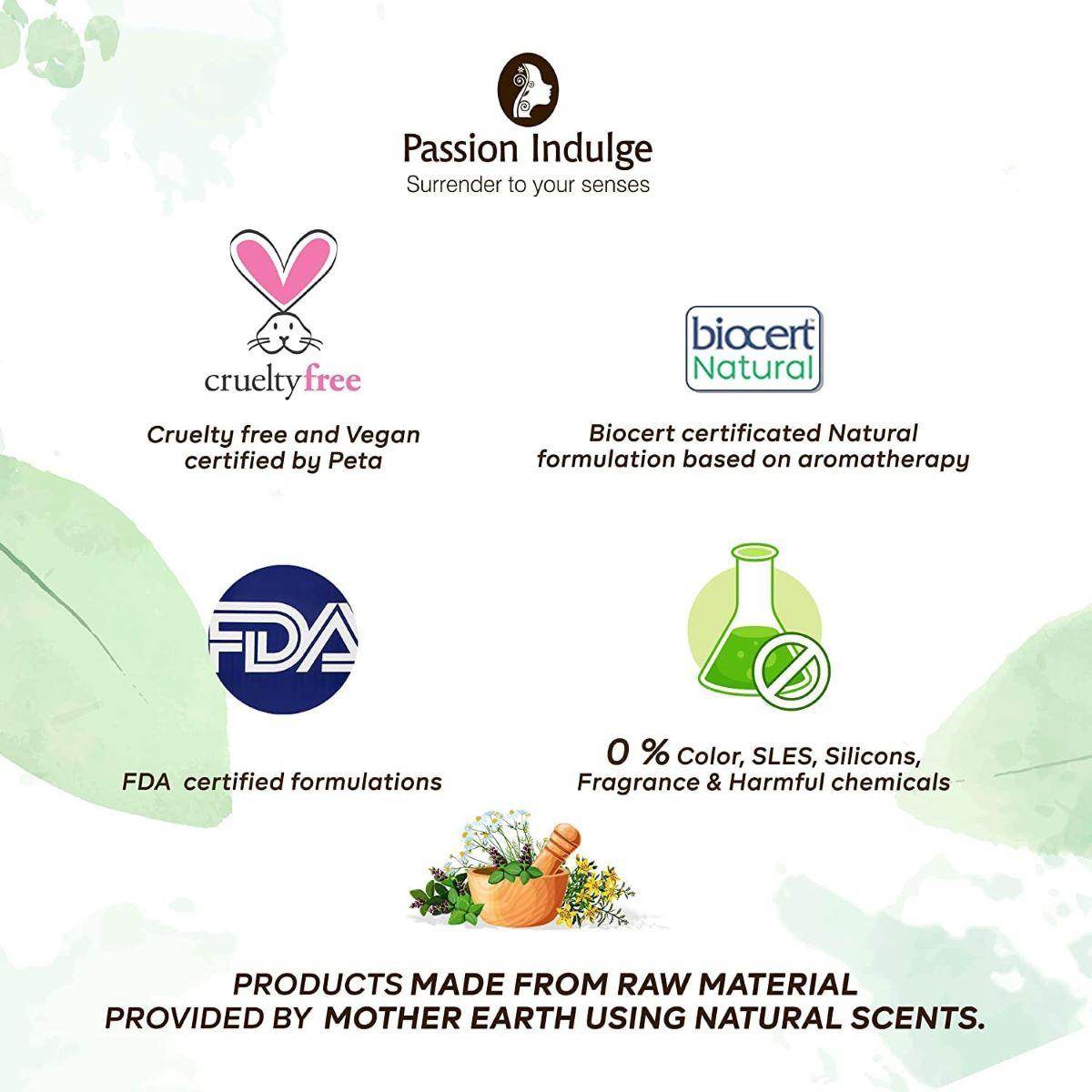 Ylang Ylang Essential Oil for Oily Skin and Hair Growth - 10ml | 100% Natural | Aromatherapy | Vegan | Peta Certified
Sale price
Rs. 360.00
Regular price
Rs. 450.00
Tax included.
Ylang-Ylang oil is the essential oil extracted from the freshly picked flowers of Ylang-Ylang plant .
It has an exotic, sweet scent. This extremely fragrant essential oil has a calming effect on the mind and body and is effective in anxiety, tension, fear and panic.
It is well used in frigidity and impotence due to its aphrodisiac effect.
On the skin, Ylang-Ylang oil has a soothing effect and its sebum balancing action is beneficial for excessively dry as well as excessively oily skin.
It has a stimulating effect on the scalp which promotes hair growth and luster.
Avoid direct contact with eyes. Do a patch test before first use.
Do not apply directly on the skin. Essential oils to be diluted with argan oil before using on skin.
In case of contact with eyes, rinse with plenty of water.
Not recommended for children below 3 years.Do not apply directly on the skin.
Add 3- 5 drops of ylang ylang essential oil, in 5 to 10 ml of argan / jojoba oil.
Gently massage the scalp for a few mins. Leave overnight & wash next morning. For optimum results, a hot towel wrapped around the head, helps in faster absorption of oil.
Leave the towel for 5 to 10 mins, and then tie the hair with a loose band & keep over night.
Ylang Ylang Essential Oil for Oily Skin and Hair Growth - 10ml | 100% Natural | Aromatherapy | Vegan | Peta Certified
Sale price
Rs. 360.00
Regular price
Rs. 450.00
Ingredients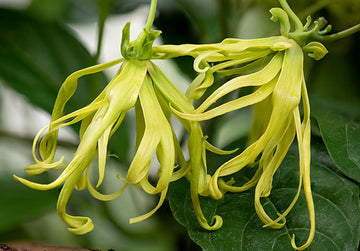 Ylang Ylang
Ylang ylang oil helps relax the body and soul, and is helpful for people suffering from insomnia, fatigue, and frigidity. The oil has a distinctly relaxing effect on the body and is often used for the alleviation of stress, anxiety, tension etc.
"Very good product. My skin is so sensitive nothing suits me easily but this one has rather improved my skin"
"This product doesn't smell the same as the one I use, I have a feeling that it is duplicate."
"Our family soap...moisturising and good for our skin"
"Nice product for all skin type"
"Wonderful❤️"
This is a terrific product,I have very sensitive skin by reading the reviews I bought this face wash.This product does wonders to my face.Acne is completely under control and even the marks are fading away gradually.
"I use it with all aloe tree range that includes cleanser toner and moisturizer. It has controlled my acne but skin still remains oily. Giving me a clear complexion. Happy with it"
"I have been using this since a long time Such a nourishing cream and the best care that you can ever provide to you hair in these lockdown phase It has good smell, gives a softening effect and shine to my hair"
"Amazing product"
I have been using it for blemishes past a week and I can already see the difference It's really good! Since it's cheap pls do give it a try! It's definitely worth it.
"This product is a big big yes for my mother"
She just loved how her complexion became lighter after regular use of this product,as it contains licorice,it is a natural lightening agent,it also reduces the deficiency of melanin in our skin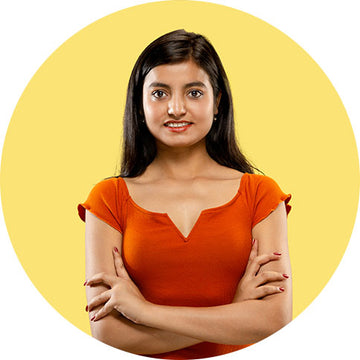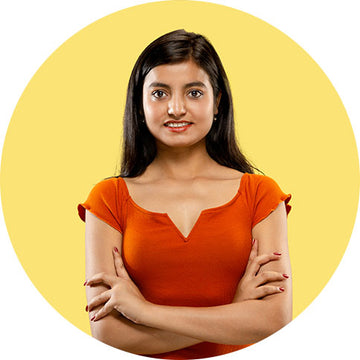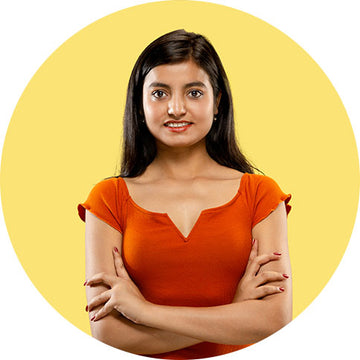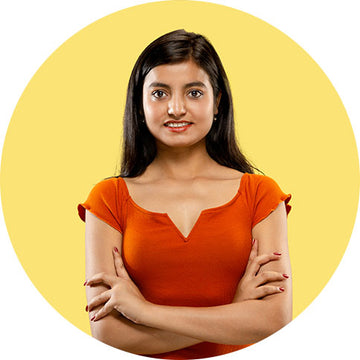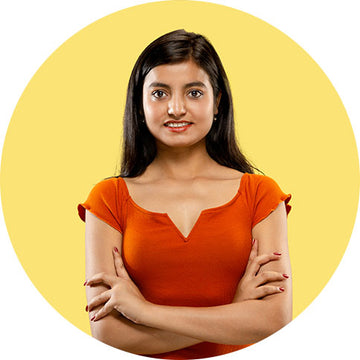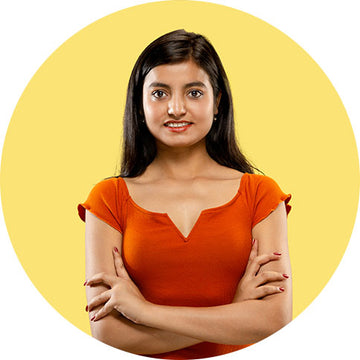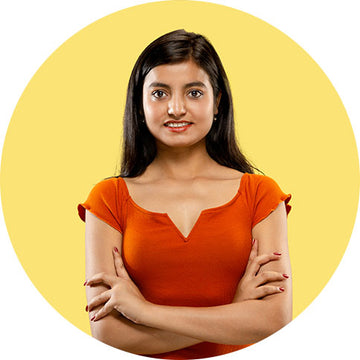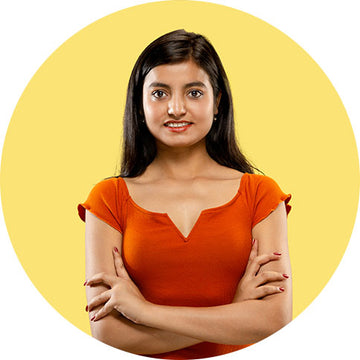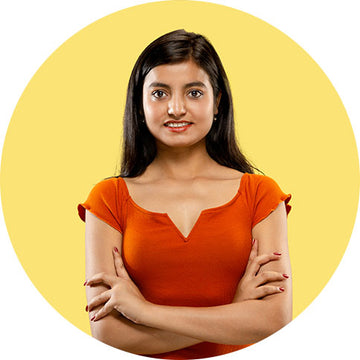 Customer Reviews
Dealing with oily skin has been a challenge, but this essential oil has been a game-changer for me. It effectively reduces oiliness, giving my skin a fresh and balanced appearance. I'm delighted with the results!
I've been struggling with oily hair for years, but since I started using this essential oil, my hair has become more manageable and less greasy. It's a fantastic natural remedy for oily hair concerns.
Dealing with oily skin can be frustrating, but this essential oil has been a game-changer. It effectively regulates oil production, leaving my skin balanced and refreshed. I'm amazed at its natural properties!
This essential oil has completely transformed my skincare routine. It effectively reduces excess oil, prevents acne breakouts, and leaves my skin with a beautiful glow. I love that it's 100% natural and vegan certified!